Protests erupt as Libya plant closes on lack of chemicals
16 Aug 17 by desalination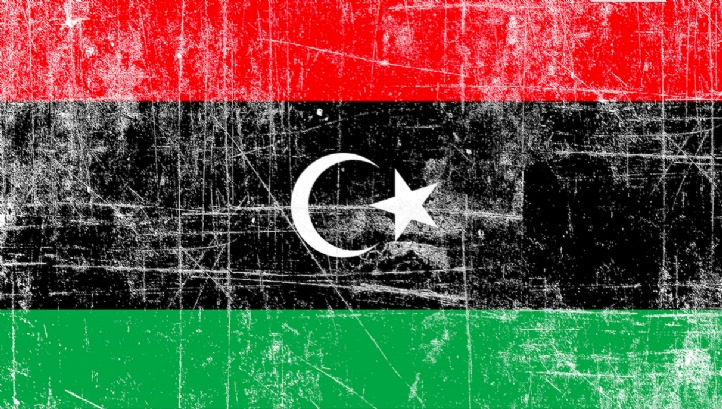 Protests have erupted in Tobruk, Libya, following the closure of its desalination plant due to a lack of chemicals, reports SciDev.Net.
A board director of the General Desalination Company of Libya (GDCOL), and the desalination plant's director, warned in June that the facility would cease production within two months if no further chemicals were purchased.
Water production was cut by a third in July, and at the end of the month the plant was shut.
Tobruk desalination plant is a multi-effect-distillation (MED) facility that was delivered by Sidem as a turnkey project in 2000 with capacity of 40,000 m3/d.
In recent years, it has suffered operational problems owing to ongoing inadequate investment in maintenance, and now lack of funds to buy the chemicals required by the desalination process.
Tobruk is a port city on Libya's Mediterranean coast near the border with Egypt, with a population of around 150,000 people.
Protesters have threatened to shut down Marsa Hariga port, one of the country's major oil export terminals, in a bid to force the authorities to ensure adequate water supply.
Libya currently has two competing governments, one in Tripoli and one in the east of the country.
---
Comments
Login on register to comment