California water board to fund $4.5 million of reuse research
28 Jun 17 by desalination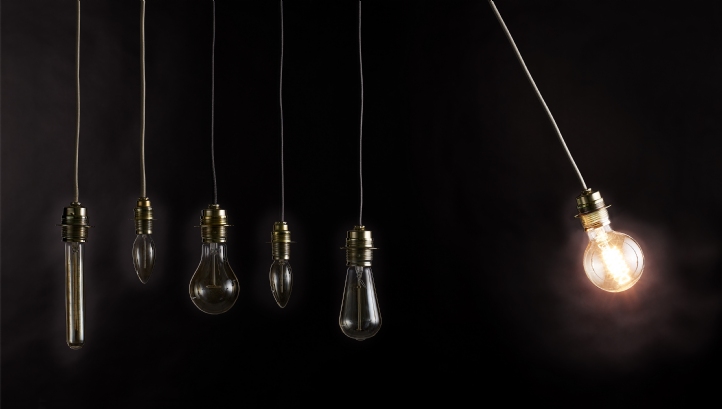 Water Environment & Reuse Foundation (WE&RF) is to receive $4.5 million from California State Water Resources Control Board to research potable and non-potable water reuse.
The money will be used by WE&RF to identify, prioritise, solicit and select for funding studies on potable and non-potable reuse. California has a policy mandating that it increase the volume of reuse water in the state by 200,000 acre-feet a year (676,000 m3/d) by 2020, and 300,000 acre-feet a year (1 million m3/d) by 2030.
The funding will support research projects that address industrial, agricultural, and produced water reuse, and potential topics include health, social, and environmental issues.
Q&A: Jeff Mosher, WE&RF head of research (October 2016)
---
Comments
Login on register to comment