Who will buy GE Water & Process Technologies?
09 Nov 16 by desalination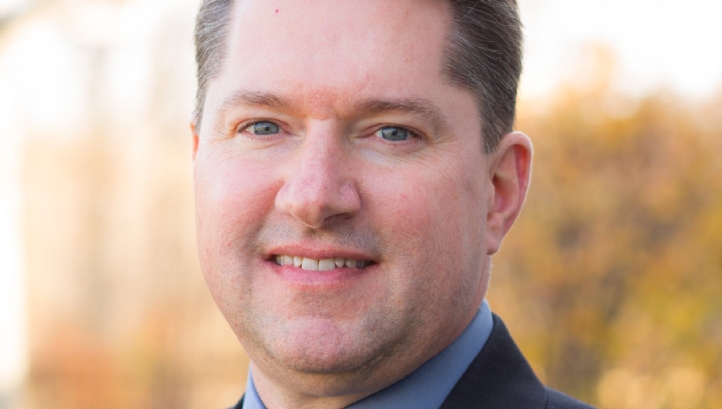 The news that GE wants to sell its Water & Process Technologies business sent a ripple of surprise through the global desalination industry last week, with many at first asking: "Why?"
Water & Process Technologies' chief marketing officer Ralph Exton explains the decision thus: "GE has chosen to divest the Water & Process Technologies business in part due to the size and the complexity of the GE Oil & Gas and Baker Hughes deal, and because of certain capital allocation considerations."
The sale could have a particularly big impact in Philadelphia, US, where the business employs around 350 people at its head office and labs, and runs a manufacturing operation. Local news website Philly.com quotes GE chief finance officer Jeff Bornstein as saying: "We've been evaluating the fit of GE Water & Process Technologies in the portfolio for a period of time."
The entire Water & Process Technologies business is thought to employ about 8,000 people globally, including at around 45 global manufacturing sites. It has grown since around 2000, acquiring desalination and reuse business Ionics in 2004, and investing in a string of new product launches, as well as targeting reuse opportunities in the past few years.
However, it remains a tiny piece of GE's business. In 2015, GE Water & Process Technologies was one of six business units forming GE Power, itself one of nine operating divisions that make up GE. GE Power profits grew by 2 per cent to $4.6 billion, on revenues that increased by 4 per cent to $21.5 billion, in 2015, indicating a softening margin. Within GE Power, the sub-segment that includes GE Water & Process Technologies and GE Hitachi Nuclear accounted for 7 per cent of revenues in 2015; this equates to 1.3 per cent of overall GE revenues.
The next question then is: "Who?" Or more specifically, who in the desalination industry might have enough financial firepower to acquire the business? An industry buyer doesn't look likely unless the business will be broken up and at this stage at least, "it is GE's intention to sell the business in its entirety," says Exton.
The business comprises chemicals, equipment supply, and water production assets including desalination plants. "Water & Process Technologies has technology in operation at hundreds of desalination plants globally," says Exton, adding that it also has more than 30 build-own-operate contracts on seawater desalination plants in the Caribbean.
If GE would contemplate breaking the business up, that collection of plants might be an appealing prospect to a number of desalination operators already working in the Caribbean, as well as some not already in that market.
If not, a buyer could emerge from the Far East, but more likely is that a private equity house may step up. Advent International is reportedly close to signing a deal to acquire US water treatment company Culligan International, and could be a potential buyer of GE Water & Process Technologies; XPV Capital specialises in water; and Apax Partners, and Castik Capital, which bought water cooler company Waterlogic in 2015, are also potentially in the frame.
GE has said it wants to complete the sale by mid-2017, so it may not be too long a wait to find out.
GE to sell Water & Process Technologies business.
---
Comments
Login on register to comment