Namibia plans feasibility study to underpin PPP desal project
16 Nov 16 by desalination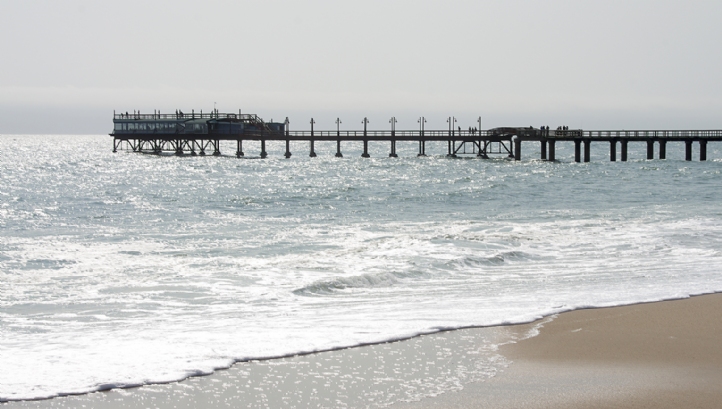 Namibia is looking to build a new 70,000 m3/d desalination plant in Erongo Region under a public-private partnership (PPP), as the country gets close to finalising PPP legislation, reports New Era.
The Ministry of Agriculture, Water and Forestry is in talks with German state-owned KfW Development Bank to fund a feasibility study for the plant, which is intended to meet a shortfall in demand for water from domestic and industrial customers.
Speaking at the Invest Namibia Conference 2016, Namibian finance minister Calle Schlettwein, said the plant "shall be a sizeable investment, where the suitability of design and quality of build shall play an important role in the long-term efficiency of water production. In this scenario, it will be useful to have a project arrangement where the design, construction, and operation risks are allocated to a competent private firm, and Namibian Water Corporation, or alternative consuming entity, shall have a water purchase relationship with the desalination facility," according to New Era.
The Ministry of Agriculture, Water and Forestry aims to complete the feasibility study by the end of 2018, and then to issue a tender.
Namibia's national PPP policy was approved in 2012, a PPP unit set up in the Ministry of Finance, and a bill is now ready to go before parliament.
KfW Development Bank administers Germany's Financial Cooperation programme, which aims to reduce poverty, support economic development, and protect the environment through financing and advising on projects and programmes globally.
The new plant was mooted in September 2016, when Namibia passed up the chance to acquire an existing desalination plant at Trekkopje uranium mine from French multinational Areva, because the price was too high.
In June 2016, Bloomberg reported that Namibia is looking to fund four new desalination plants in the medium to long-term.
---
Comments
Login on register to comment