Western Cape looks to desal, as Eksom issues RFP
31 May 17 by desalination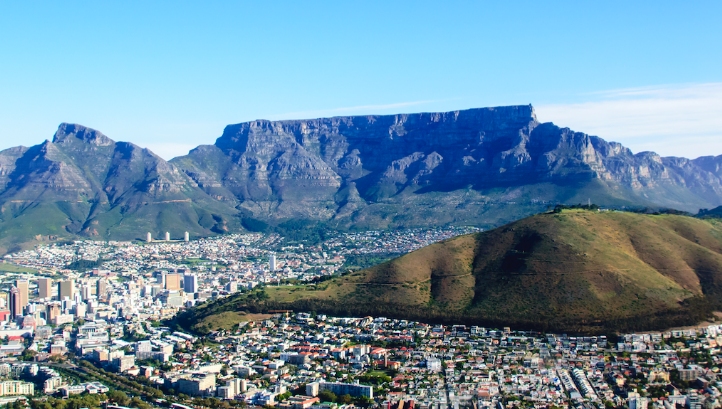 Western Cape, South Africa, is to expedite an environmental impact assessment for a mobile desalination plant, as the area is officially declared a disaster zone due to water scarcity.
The proposed mobile facility would tap into the existing water intake used by Koeberg Nuclear Power Station.
Separately, Koeberg's operator, Eskom, has published on its website a request for proposals for a groundwater desalination facility at the site.
Western Cape is in the grip of its worst drought for more than 100 years, with dam levels at a record low of 19.7 per cent. Cape Town has been instructed to limit water use to 500,000 m3/d.
Speeding up the environmental assessment is among a raft of measures to be introduced as part of Avoiding Day Zero, a project through which Western Cape Disaster Management Centre aims to stop water supplies from running out. Other steps will include drilling into Table Mountain Group and Cape Flats aquifers, appointing groundwater specialists in each district, and assessing water restrictions.
Read 'Cape Town ponders giant desalination project as resources dwindle', 9 March 2015
---
Comments
Login on register to comment