Wave-powered design duo aim to crowd-fund desal pilot
26 Oct 16 by desalination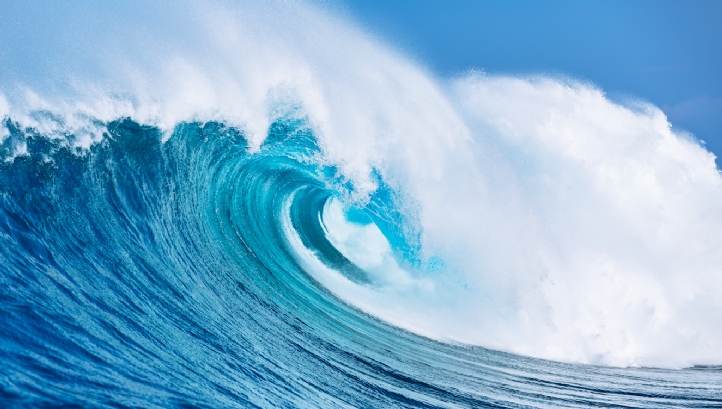 SAROS, a design for a seawater RO desalination system powered by the energy in ocean waves, has kicked off an Indiegogo crowd-funding campaign to raise $25,000.
The SAROS system — short for Swell Actuated Reverse Osmosis System — started as a senior design project at University of North Carolina at Charlotte, with a goal to prove that it is possible to pressurise water sufficiently to perform reverse osmosis using only wave energy.
Co-creators Chris Matthews and Justin Sonnett now aim to develop their small-scale prototype system to bring affordable fresh water to isolated island and coastal communities around the world. The pair is beginning to work with non-profits, and have projects lined up in Haiti and Puerto Rico.
Funds from the Indiegogo campaign will support SAROS's first long-term pilot project in the Caribbean.
---
Comments
Login on register to comment