GE to sell Water & Process Technologies business
31 Oct 16 by desalination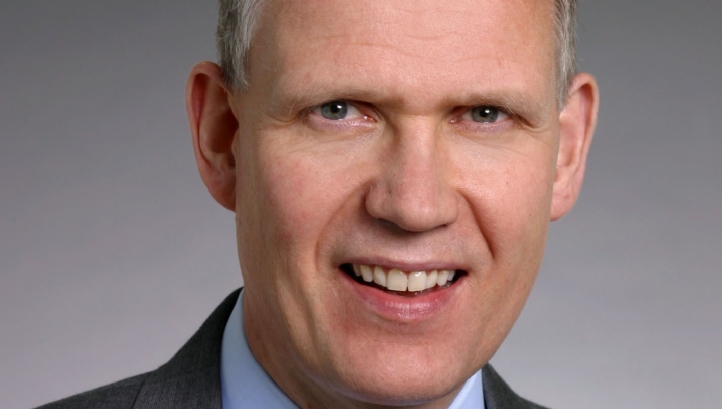 GE has confirmed that it is exploring options to sell its Water & Process Technologies unit.
"The plan to divest the water business is a strategic decision that provides an opportunity to reposition the business for growth and further invest for long-term success," the company said. The news follows GE's announcement that it proposes to combine its Oil & Gas business with Baker Hughes, the oilfield services group.
The group aims to complete the sale of the water business by mid-2017, and says that it will operate as usual in the interim.
The Water & Process Technologies business comprises a chemicals business, equipment supply, and water production assets including desalination plants.
It represents a tiny slice of GE's total revenues. In 2015, GE reported revenues of $117.4 billion, of which GE Power represented 18 per cent, or $21.5 billion. Within GE Power, the sub-segment that includes Water & Process Technologies and GE Hitachi Nuclear accounted for $1.5 billion, or 7 per cent of revenues. This amounts to 1.3 per cent of total GE revenues in 2015.
The size of the business is none-the-less daunting for many desalination operators, and a question exists over whether it may be broken up for a sale. If not, private equity may emerge among the leading bidders.
"The Water & Process Technologies business is recognised as a leader in the industry for our portfolio, products, and services, and especially for our people and their deep domain expertise. This platform that we have built has positioned us for success by driving customer efficiency, promoting global sustainability and innovating for a smart water future. The business is strong and will continue to be set up for future success," said Heiner Markhoff, CEO and president GE Power, Water & Distributed Power.
Who will buy GE Water & Process Technologies?
---
Comments
Login on register to comment