Tunisia's SONEDE details programme of desalination plants
28 Feb 18 by desalination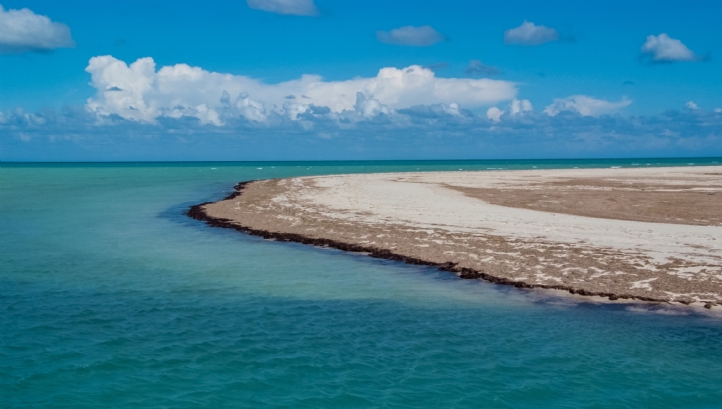 Tunisia's water utility, SONEDE, has shared details of recently completed and future desalination projects, including groundwater and seawater plants.
The utility is poised to open a 50,000 m3/d capacity seawater desalination plant at Djerba in 2018, at a cost of TND 180 million ($74 million).
Two more seawater desalination plants, at Gabes, costing TND 200 million ($82 million), and Sfax, with a price tag of TND 900 million ($371 million) are in the planning stages.
The details of the work were shared by SONEDE president and director general Mosbah Helali, in a radio interview following an interruption to water supply in Bhar Lazrag, Ain Zaghouan, the Berges du Lac, Laouina, and the Gardens of Carthage.
In the interview with ExpressFM, Helali said that 10 groundwater desalination plants, with capacity ranging from 2,000 m3/d to 8,000 m3/d, had completed during 2017, at a total cost of TND 80 million ($33 million). A further six groundwater plants are in construction.
SONEDE secures $328 million for Sfax seawater desalination project (July 2017)
KfW signs Djerba desalination loan agreement (August 2013)
---
Comments
Login on register to comment