The Latest Thinking On Industrial Water Treatment
Recorded on 28 Jun 16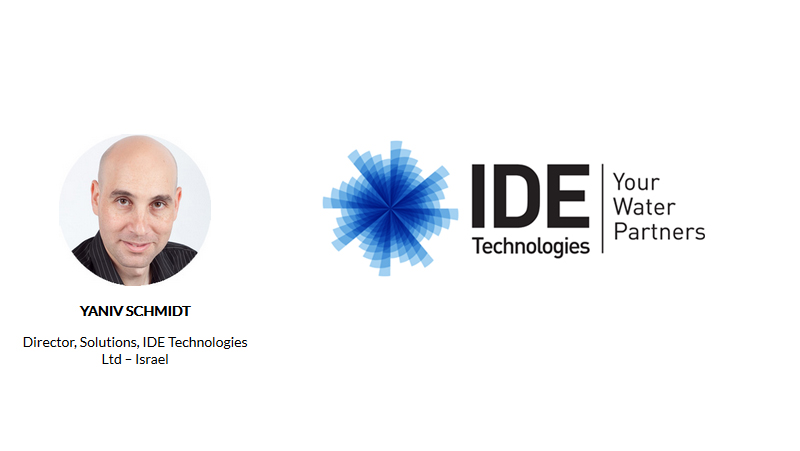 A free webinar by Yaniv Schmidt, IDE's Director of Solutions.
A unique chance to learn about the latest technology breakthroughs for industrial water treatment in mining, power, oil & gas and more. In a highly recommended webinar, Yaniv will take you through the following topics:
Regulation and drivers for Industrial Water Treatment
Refinery and petrochemical effluent reuse
Cooling tower blow down treatment
Comparison between cost of water and the alternatives
Sign up here for a free webinar to learn about this technological breakthrough.