Singapore boosts industrial water supply with new desal plant
13 Jul 16 by desalination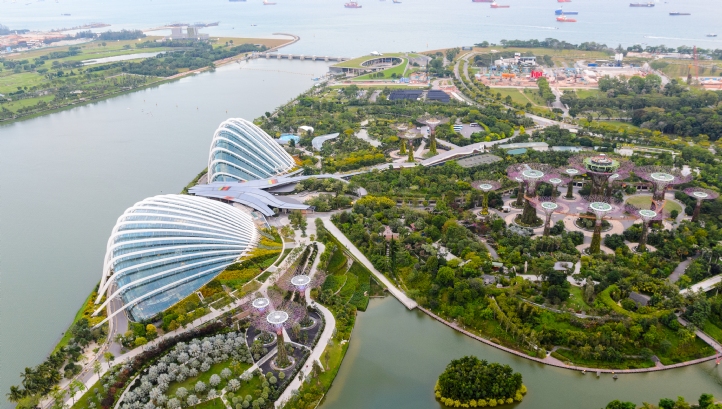 Singapore is to build a new desalination plant to supply industrial customers with 30 million gallons per day (136,000 m3/d) of water, minister for the environment and water resources, Masagos Zulkifli, announced at Singapore International Water Week, Tuesday 12 July, 2016.
Singapore wants to increase the proportion of water it gets from desalination and wastewater reuse from 45 per cent today, to 85 per cent by 2060 — by which time, industrial use is expected to account for 70 per cent of water demand.
In a bid to save energy, the new plant will be co-located with an existing power plant on Jurong Island, an artificial island off the South west coast of Singapore, which has a large petrochemicals industry.
The facility will be Singapore's fifth desalination plant, adding to two existing plants in Tuas, to the West, one plant in Tuas due to complete in 2017, and a facility in Marina East slated to be built by 2019.
Singapore currently imports 55 per cent of water from Malaysia, to meet demand of 430 million gallons per day (2 million m3/d).
---
Comments
Login on register to comment