Algeria desal plant wins OPIC award for public-private excellence
13 Jul 16 by desalination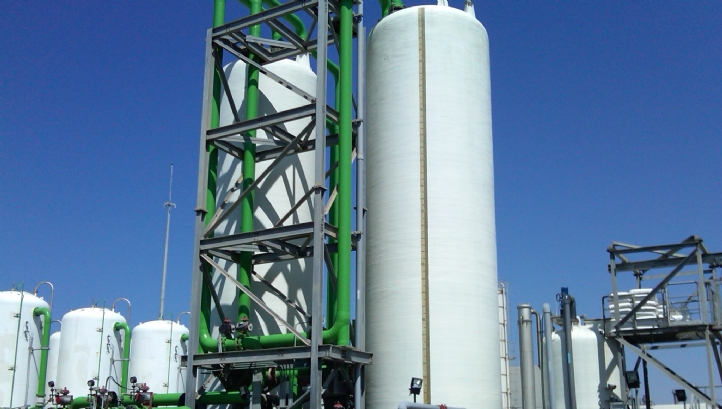 Hamma Water Desalination facility in Algeria, the first reverse osmosis seawater plant in Africa to be funded by public-private investment, has scooped OPIC's Impact Award for Critical Infrastructure, for effectiveness in public-private partnerships in major infrastructure projects.
Hamma Water Desalination, a special project company led by GE Power in partnership with Algerian Energy Company, delivered the plant, which will be owned and operated over 25 years by GE. OPIC, the US government's development finance institution, provided $200 million financing.
The plant provides 200,000 m3/d of drinking water to the country's capital city of Algiers, fulfilling 25 per cent of demand, and has supported the city and outlying areas as the Algerian people have shifted towards urban centres.
"Drought and extreme high demand for water forced our residents and businesses into frequent water rationing. The plant now provides a simple and economic solution that guarantees ongoing access to fresh water for Algerians," said Ahcene Ouzane, general manager, Algerian Energy Company.
Kevin Cassidy, global leader, engineered systems, water and process technologies, for GE Power, added: "We are honoured that Hamma Seawater Desalination plant received the OPIC Impact Award. GE is fortunate to have been part of this project from the very beginning, and our water treatment operational capabilities allow us to take a hands-on role in providing a sustainable source of fresh water for 1.5 million residents."
---
Comments
Login on register to comment