Pilot Watch: Dow introduces the first of our new series
21 Mar 17 by desalination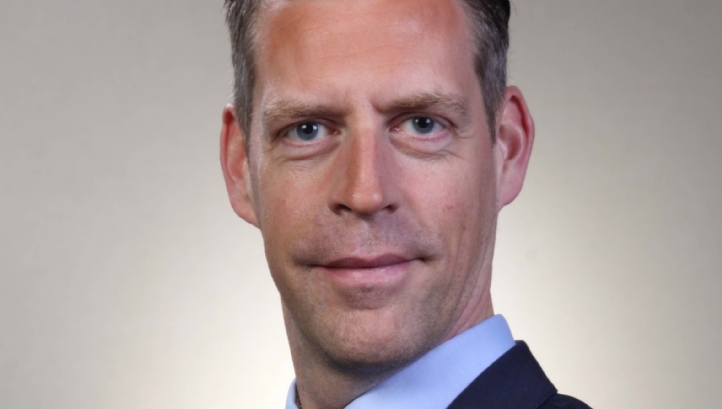 On this World Water Day, 22 March 2017, Dow introduces the first of our new series of pilot project digital diaries.
Today we are celebrating the potential of wastewater. It's a global opportunity to underline how important efficient water treatments are to citizens and businesses alike. Industry, particularly, is starting to see that reusing wastewater is one of the most efficient solutions to fight future water scarcity.
LIFE+REWATCH is a three-year project that aims to treat petrochemical wastewater at Dow Chemical's ethylene cracker facility at Tarragona, Spain, in which Dow Water & Process Solutions will play a central role. It is spearheading innovation to tackle water scarcity. The pilot project will take on challenging oily process water, and evaluate and disseminate a new treatment scheme to recycle wastewater generated by petrochemical plants.
The aim of LIFE+REWATCH is to reduce the environmental impact of the petrochemical industry by demonstrating technical feasibility of a water recycling scheme including multiple technologies, such as ultrafiltration, reverse osmosis and ion exchange resins.
We extrapolated that a full-scale water recycling scheme for Camp Tarragona petrochemical site, where the project is taking place, would save 6.3 million m3/year of freshwater from the nearby Ebro River. This will enable an increase in water availability for other uses including municipal, tourism growth projects, and agriculture.
The pilot plant is expected to become operational in November 2017, and to run until December 2019. In the coming months, we will closely follow the development of LIFE+REWATCH, and will explore all the tools and technologies that will make the project possible, with the aim of making future efficient wastewater reuse a reality.
Alexander Lane is EMEA commercial director at Dow Water & Process Solutions
For more information about Pilot Watch, contact the Editor.
---
Comments
Login on register to comment