Pakistan election debate spotlights desalination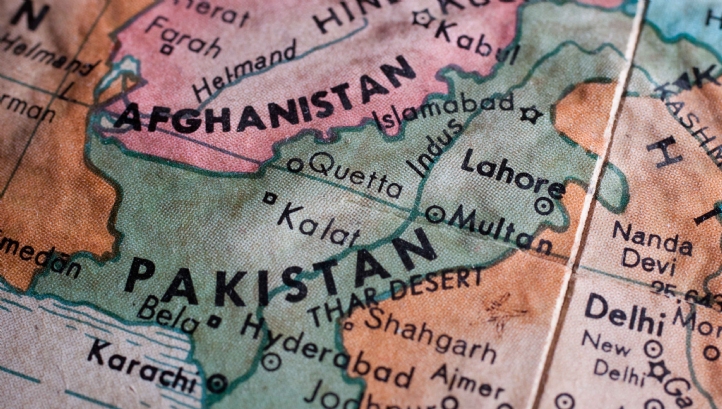 The Pakistan People's Party (PPP) has promised to prioritise investments in desalination plants as part of its election manifesto 2018, as popular concern over water scarcity grows.
"We will prioritise investments in water projects across the country, particularly in regions where access to clean drinking water is limited. We will ensure coordination between major infrastructure projects in water — such as desalination plants in large coastal cities — and support infrastructure at the city, town and community levels," the manifesto says.
Climate forecasts suggest that Pakistan will run dry by 2025, when demand for drinking water is expected to outpace supply by 50 per cent.
The Cantonment Board Clifton, representing residents in Clifton Cantonment, a district of Karachi, is lobbying for a desalination plant of 94,000 m3d, and indicated that it may tender a desal project itself, reports English language daily The News International.
The manifesto of the PPP, whose stronghold is in Sindh province in the southeast, outlines a past programme of investments worth PKR 942 million ($7.7 million) in small scale desalination, but admits that 83 per cent of the Pakistani population still has no access to safe drinking water.
"Water is a dwindling resource, and the threat of water scarcity looms large across the country. The PPP recognises the gravity of the issue, and is cognisant that more needs to be done in terms of efficiency, conservation, introducing new technologies, water quality management, and combating water logging and salinity. We will address this in a comprehensive manner across multiple dimensions: efficiency and conservation; augmenting supply by investing in new technologies; improving water quality management; and addressing water logging and salinity," it said.
The parliamentary elections are scheduled for 25 July 2018.
Pakistan breaks ground on desal plant for Balochistan (March 2018)
Gwadar project moves ahead, as Chinese investment flows in (October 2017)
Pakistan grants approval for SWRO plant in Gwadar (November 2016)
---
Comments
Login on register to comment