Osmoflo cuts the ribbon on Ebeye, Marshall Islands desalination plant
11 Oct 17 by desalination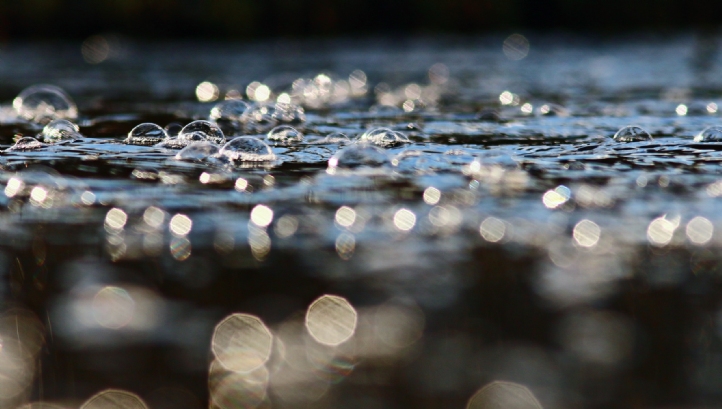 Osmoflo's Ebeye, Marshall Islands desalination plant officially opened on 10 October 2017, following successful commissioning and performance testing.
The project comprises two seawater reverse osmosis plants designed, supplied, and installed by Osmoflo, with total capacity of 1,600 m3/d. The plants were fabricated at Osmoflo's manufacturing site in South Australia and transported 5,700 kilometres to Ebeye island in the Pacific Ocean.
Osmoflo will provide operations and maintenance for two years, and at the sime time develop the skills of local operators. Ownership of the plant has now transferred to Kwajalein Atoll Joint Utilities Resources Inc.
Osmoflo is providing technical support for the remotely located plant through its PlantConnect software and 24-hour operational control centres.
"Given the remote location and logistical challenges faced on this project, we are pleased to have successfully delivered on schedule. We are now fully committed to operate the plant and provide drinking water to the Ebeye population 24/7," said Osmoflo chief executive officer, Emmanuel Gayan.
The project was funded by the Asian Development Bank, and the Australian and US governments. It forms part of the wider sanitation and water distribution project for Marshall Islands.
---
Comments
Login on register to comment