Mott MacDonald bags major Dhaka water project
14 Dec 16 by desalination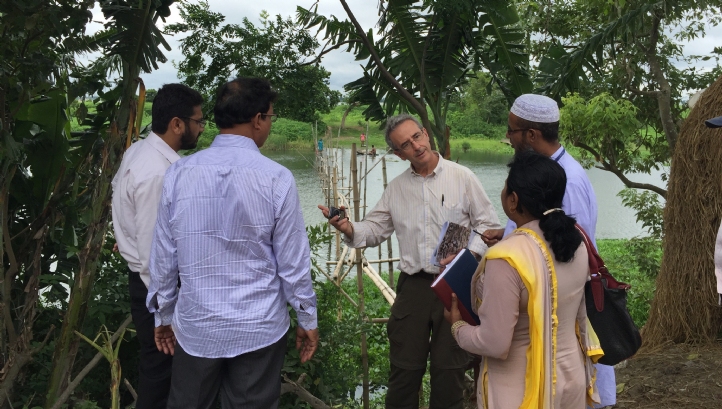 Consulting engineer Mott MacDonald is to manage, design and supervise a major water supply project in Dhaka, Bangladesh.
The Dhaka environmentally sustainable water supply project (DESWSP), aims to develop a new surface water source for the city, and to replenish failing groundwater supplies.
Dhaka Water Supply and Sewerage Authority (WASA) has hired the firm to review designs for, and supervise construction of a river water intake system, a water treatment plant of 500,000 m3/d, with additional future capacity of 500,000 m3/d, and 24 kilometres of pipeline.
Mott MacDonald will also provide detailed designs, help with procurement, and supervise construction of, a separate 15 kilometres transmission pipeline, and 21 kilometres of new, 1.8 metre diameter network pipeline under Dhaka's streets.
"This appointment builds on our work of the last three years, reviewing and finalising feasibility studies, and assisting Dhaka WASA, and the Asian Development Bank, to develop, trial, and improve an innovative, multi-lateral design, build and operation contractor procurement process," said Mott MacDonald team leader, Nigel Osmaston.
Dhaka's household water supplies are drawn from groundwater sources, and the Sitalakhya River. Each year, the water table decreases by two to three metres, and up to 60 deep tube wells become inoperable. The city's estimated population of 15 million is forecast to grow to 29 million by 2035.
DESWSP is expected to complete in 2020.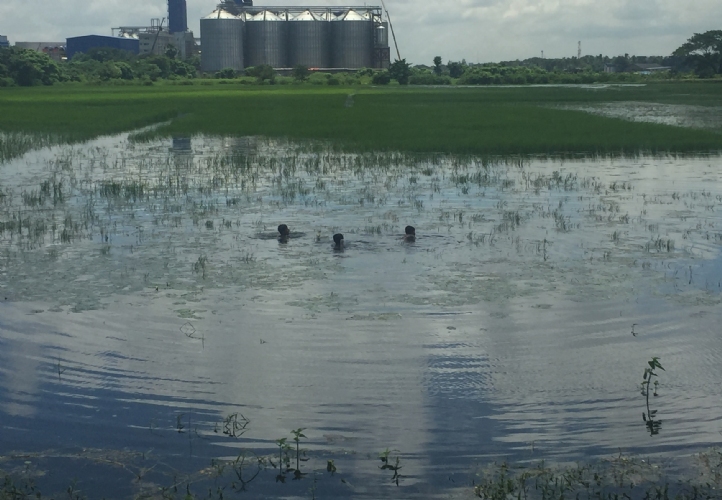 The site of the proposed water treatment plant is flooded each year by monsoon rains.
---
Comments
Login on register to comment