LiqTech International hails 'breakthrough' with Finnish industrial reuse contract
28 Mar 18 by desalination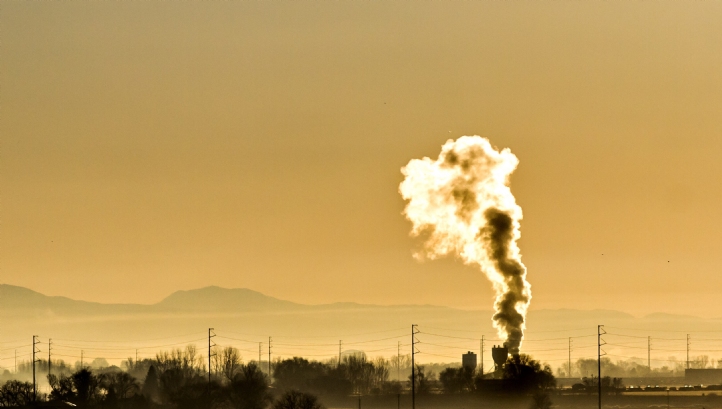 New York Stock Exchange-listed LiqTech International has hailed an "international breakthrough" after it won an industrial water reuse contract for a power plant in Finland.
The Denmark-based clean technology company won the $1.1 million contract to supply a turnkey water reuse project, including pre-treatment, ceramic ultra-filtration membranes, and a reverse osmosis system. The project will enable the client to reuse its wastewater stream, which would otherwise have been discharged for municipal treatment due to heavy metal contamination.
"This project builds on our experience gained through successful power plant installations in Denmark. It marks a significant step forward in size of installation, and will bridge our national experience with an international breakthrough. With the energy sector continuing to choose sustainable biomass fuels, we expect that this Finnish reference will open international markets for similar installations," said LiqTech chief executive Sune Mathiesen.
LiqTech International develops and supplies technologies for gas and liquid purification, using ceramic silicon carbide filters, particularly highly specialised filters for controlling soot exhaust particles from diesel engines, and for liquid filtration.
---
Comments
Login on register to comment