Leading global drinks companies collaborate to publish Water Reuse Decision Guide
26 Feb 20 by desalination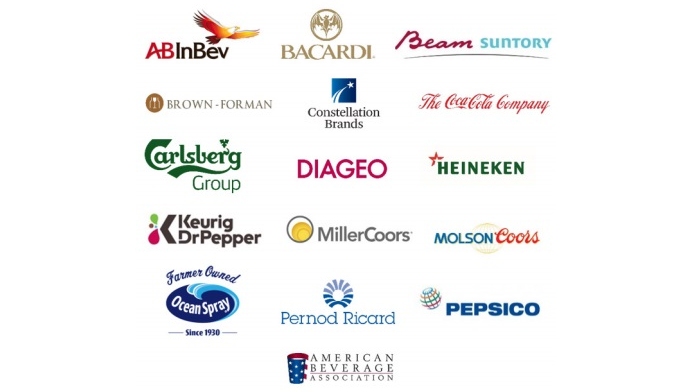 The Beverage Industry Environmental Roundtable (BIER), has launched a Context-Based Decision Guide for Water Reuse and Recycling. It says the guide is designed to be relevant to any facility, in any industry, in any location in the world, and "is intended to accelerate internal conversations and decisions at the regional and facility level with regards to investments in advancing water stewardship".
The Global beverage companies who developed this guide state that addressing the global water challenges of today and tomorrow requires transitioning "beyond reduction" through broader adoption of water reuse and recycling by all facilities, across all industries, in every location around the world.
The guide is intended to accelerate this transition by making water circularity concepts more approachable to local leadership and operations.
The document can be downloaded free of charge here:
http://www.bieroundtable.com/publication/decision-guide-for-water-reuse-and-recycling/
About the Beverage Industry Environmental Roundtable (BIER)
The core mission of Beverage Industry Environmental Roundtable (BIER) is to advance the sector's environmental sustainability by developing industry-specific methods and data. It seeks to create tools and methodologies that accelerate sustainability and its journey from analysis to action.
BIER is a technical coalition of leading global beverage companies working together to advance environmental sustainability within the beverage sector. Formed in 2006, BIER aims to accelerate sector change and create meaningful impact on environmental sustainability matters. Through development and sharing of industry-specific analytical methods, best practice sharing, and direct stakeholder engagement, BIER accelerates the process of analysis to sustainable solution development.
---
Comments
Login on register to comment