Intel to adopt water reuse at Oregon factory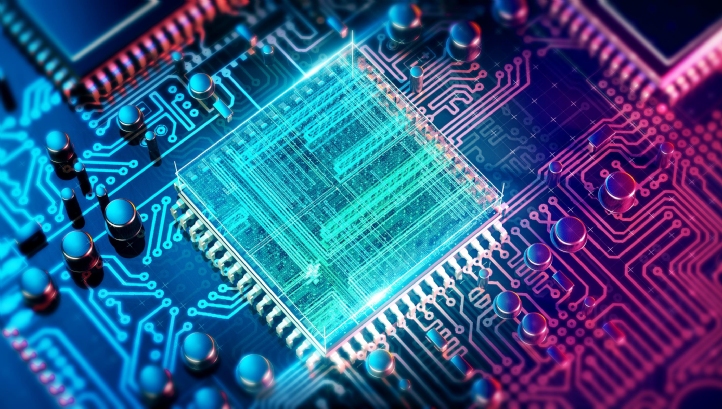 Semi-conductor manufacturer Intel has secured $120 million in tax-free bonds from Oregon state, US, to partially finance a water reuse project at its production facility, reports Oregon Live.
The computer chip company is to begin a multi-million dollar expansion of its D1X complex in Hillsboro, Oregon, this year.
The proposed water reuse system won the GE Water & Process Solutions GE Ecomagination Award in March 2017 for its "use of existing, integrated technology solutions to further global sustainability and to drive business value through water reuse."
The project will reduce the site's average annual water use of 3 billion US gallons a year (11.4 million m3/y) by a third.
The state's business development agency will provide an additional $30 million in bonds.
Intel had requested $300 million of bonds in total to support the overall project cost of $600 million.
---
Comments
Login on register to comment