Five Minutes With: Saravanan Padmanaban, Inge sales manager for the Indian subcontinent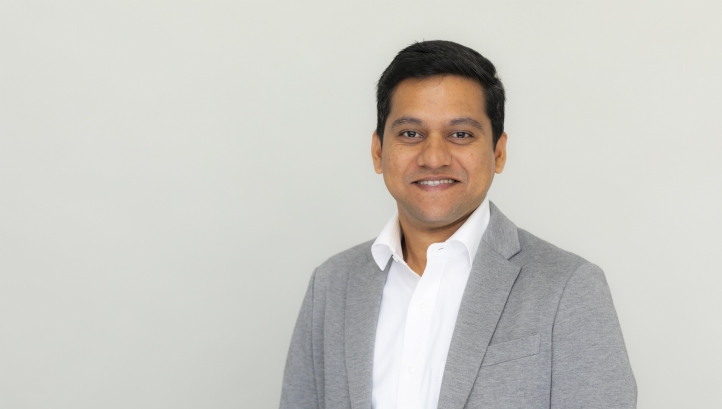 Better regulation would support India's water sector, says Inge's new sales manager for the Indian subcontinent, Saravanan Padmanaban.
What first attracted you to working in the water industry?
Getting into the water industry was totally accidental. I was always passionate about sales and marketing. I first joined Ion Exchange India's corporate marketing group. That was a great start to my career because there was scope for learning and performing in different segments of the business. I worked on engineering, procurement and construction (EPC) projects. And product promotions in business-to-business (B2B) segments covering direct sales and channel distribution. The industry is so broad that every day I am ready to learn something new, keeping up-to-date with the latest technologies.
What excites you about the challenges and opportunities ahead?
I have joined a well-established company in Inge. It has a long history and since 2011 has been a subsidiary of global chemicals group BASF. In my new role, I want to ensure that we retain our market-leading position. This will involve improving existing infrastructure and the structured, focused approach in order to continue growing a thriving membrane business. The future will be shaped by systems with higher recoveries based on reduced energy consumption, as well as new technologies to reuse wastewater more efficiently.
What one thing would you change about the water industry?
India's regulations and planning processes. These need rethinking, including commitment from across industry on wastewater recycling. This is the way to create a sustainable environment and to provide fresh drinking water for those in need.
---
Comments
Login on register to comment