IDA joins with UN's FAO to address water scarcity in agriculture
31 Jan 18 by desalination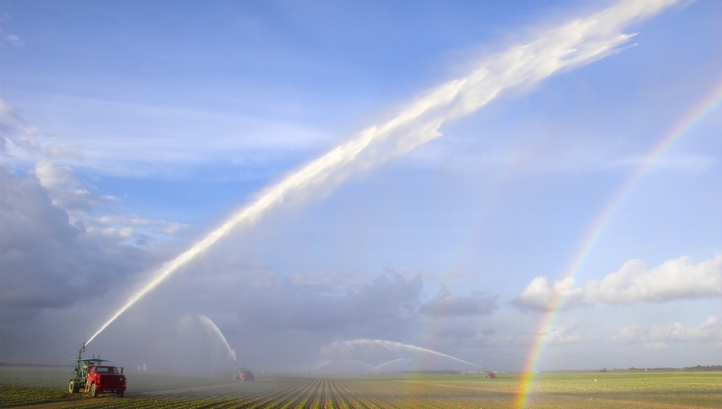 The International Desalination Association (IDA) is to partner with the Food and Agriculture Organisation (FAO) of the United Nations (UN), and its Water Scarcity in Agriculture (WASAG) initiative.
WASAG was launched by FAO and partners at the UN Climate Change Conference in Marrakech, Morocco, in November 2016, with the aim to connect parties from around the world in a collective effort to address water security for agriculture.
"Desalination and water reuse are an important part of this effort," said IDA secretary general Shannon McCarthy.
"Desalination provides the only sustainable new source of fresh water for the world's growing population. We estimate that more than 300 million people already rely on desalinated water for some or all of their daily needs. Water reuse programmes recycle precious water resources for drinking, agriculture, and industrial use, they augment supplies, and conserve resources," McCarthy added.
FOA has predicted that by 2050, world population growth combined with changing diets will require 50 per cent more food production, placing great stress on available water resources.
"This is a step forward in establishing relationships with world-leading organisations that, like IDA, want to solve water scarcity problems. Our partnership with FAO deepens our existing relationship and extends our reach into programmes that can make a difference," McCarthy said.
IDA is already a non-governmental organisation (NGO) of the UN.
---
Comments
Login on register to comment