Hitachi to demo integrated desalination and reuse system in South Africa
23 Nov 16 by desalination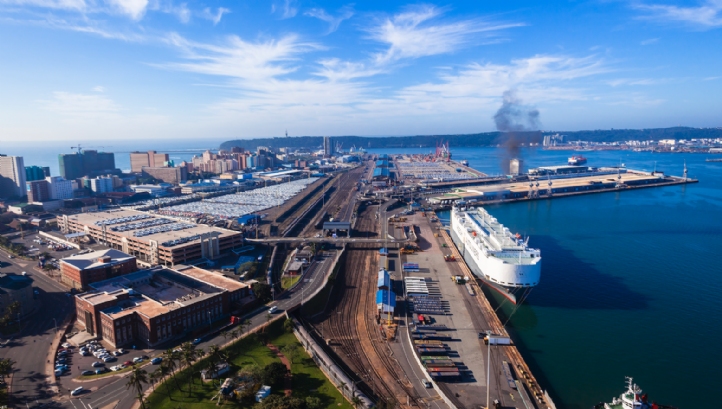 Hitachi has been selected to run a demonstration project for RemixWater, its integrated seawater desalination and water reuse system, in South Africa.
A memorandum of understanding for the project was signed by eThekwini Municipality, which oversees water policy for the city of Durban, and Japanese public research and development agency, New Energy and Industrial Technology Development Organisation (NEDO), on November 17, 2016.
The project will run for four years to November 2020, building on a feasibility study that concluded at the end of March, 2016. It is being implemented as part of the International Energy Consumption Efficiency Technology and System Demonstration Project, run by NEDO.
Hitachi's system is designed to conserve energy and reduce environmental impacts, and the demonstration comes as demand grows in Durban for energy efficient water production. The region's concentrated urban population is challenged by serious water shortages, and rising electricity prices.
The RemixWater facility will be installed at an existing sewage treatment plant, and will produce 6,250 m3/d. The system aims to reduce salt concentration by mixing water expelled through reverse osmosis membranes, during the water reuse process, with seawater. This decreases RO pressure in the filtering stage, saving about 40 per cent of pumping pressure compared to conventional RO, and reducing salt concentration of brine discharged into the environment to about 3.5 per cent, the same as naturally occurs in seawater.
The project will aim to demonstrate stable production of drinking water, as well as reduced environmental impacts, and energy savings.
---
Comments
Login on register to comment