GE supports water reuse at new power plant in ZhuoZhou City, China
16 Aug 16 by desalination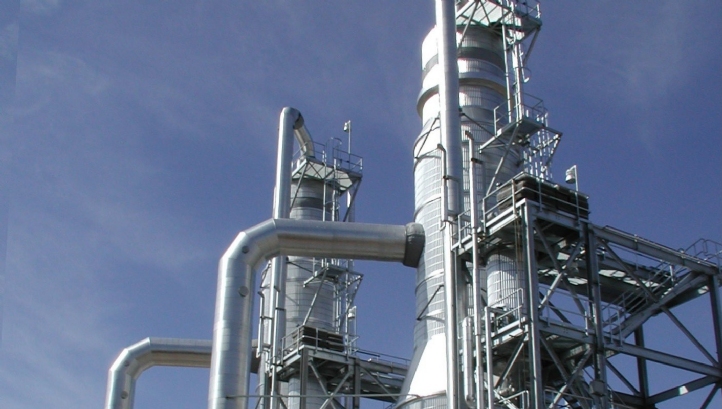 GE has signed a deal to supply water reuse technology to a new coal-fired power plant, Zhuozhou Jingyuan, in Hebei province, China, to help the plant meet new, tougher standards on water pollution.
The thermal power plant in ZhuoZhou City, 60 kilometres south of Beijing, is slated to open in May 2017, and will use GE's zero liquid discharge technology to treat flue gas desulfurisation wastewater, achieving an anticipated 99 per cent of wastewater reuse.
China has tightened regulations on pollution over the past few years as industrialisation takes hold in the country, and water scarcity grows. All new thermal power plants are now required to achieve zero liquid discharge. GE will provide membrane and brine concentration technologies, followed by crystallisation, to produce pure sodium chloride.
The project is part of a wider plan to relocate polluting plants outside of Beijing's urban areas. The new Zhuozhou Jingyuan plant will replace Shinjingshan power plant, which was decommissioned in March 2015.
---
Comments
Login on register to comment