FEWA to triple capacity at Ghalilah desalination plant
02 Aug 17 by desalination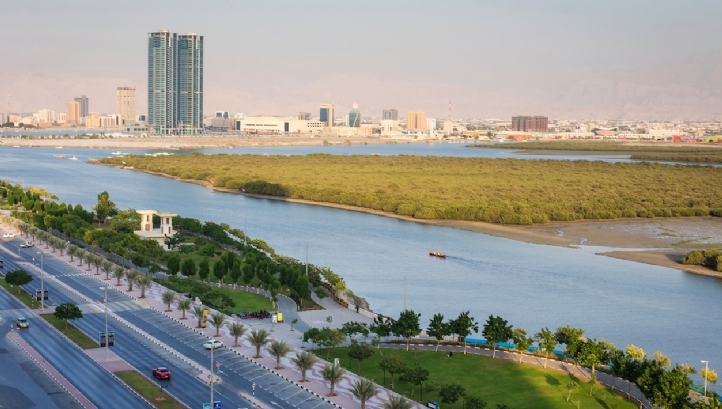 The UAE's Federal Electricity and Water Authority (FEWA) is to increase capacity of Ghalilah desalination plant, reports the country's official news agency WAM.
The Ghalilah facility, in Ras al Khaimah emirate, whose original project was awarded to Aquatech back in 2011, will increase capacity from 15 to 45 million imperial gallons a day (68,000 to 205,000 m3/d).
FEWA, which supplies water and electricity to the northern emirates Ajman, Fujairah, Ras al Khaimah, and Umm al Quwain, also plans to build a 45 million gallons a day (205,000 m3/d) seawater reverse osmosis plant in the north of Umm al Quwain in what is anticipated to be the first privately financed project in UAE. Thirteen consortia have reportedly pre-qualified.
A further desalination plant project proposed for Al-Zawra, Ajman, will have capacity of 30 million gallons a day (136,000 m3/d).
The news agency further reported that FEWA may consider exporting water owing to "the efficiency of the new plants".
---
Comments
Login on register to comment