Evoqua to supply UF system for Jurong Island project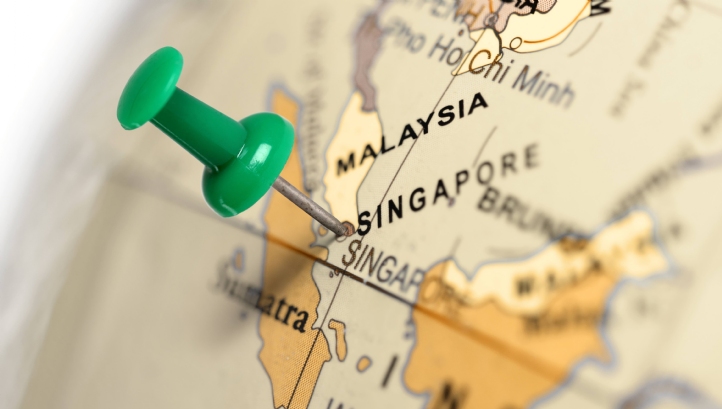 Evoqua has won a contract to supply Memcor low-pressure membrane technology for the pre-treatment system at Jurong Island Desalination Plant.
The contract was awarded by engineering, procurement and construction (EPC) contractor Tuas Power-Singapore Technologies Marine Consortium (TP-STEML).
The plant's core pretreatment system will have total capacity of 83 million gallons a day (314,000 m3/d) and will span 9,700 square feet – making it one of the most compact ultra-filtration plants in the world. The desalination plant's capacity is 36 million gallons a day (136,000 m3/d).
The Memcor CP II system aims to minimise installation time and cost by combining pre-engineered, low-pressure membrane modules and pre-assembled arrays.
Evoqua's statement said: "The technology employed by Memcor is an ideal choice because it enables substantial savings in installation and capital costs to the EPC which lowers the total product water cost to the customer."
Tuas Power beats Keppel and Sembcorp-Suez to Singapore desalination contract (September 2017).
---
Comments
Login on register to comment