Evoqua continues water technology purchasing spree
12 Jul 17 by desalination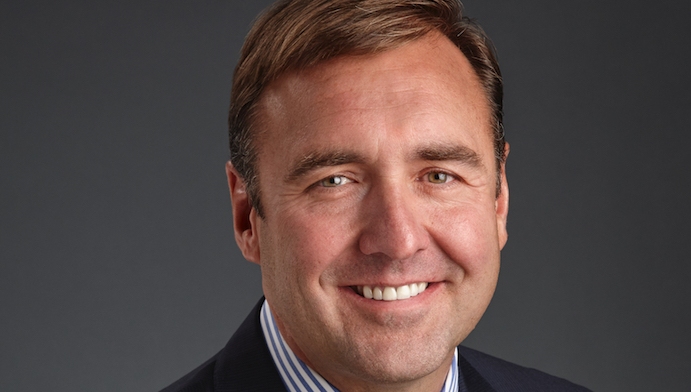 Evoqua has continued on its acquisition trail with a clutch of purchases covering wastewater solutions and irrigation components.
The company, which in May 2017 bought Noble Water Technologies, and is considering a potential initial public offering, has acquired Olson Irrigation Systems, already a supplier to Evoqua's VAF product line, as well as three companies from Canada's ADI Group.
Olson is a designer and producer of filters and irrigation components for agriculture and industry, and will become part of Evoqua's aquatics and disinfection division, joining the VAF line.
"Olson has been a trusted partners of Evoqua and our VAF business for years. We are very pleased to strengthen that relationship, and to work closer to drive growth in a variety of key markets," said Evoqua chief executive Ron Keating.
The other companies bought by Evoqua are ADI Systems, Lange Containment, and Geomembrane Technologies (ADI). The three supply anaerobic digestion, aerobic treatment, and biogas treatment, as well as energy recovery and water reuse technologies, to industrial and manufacturing customers globally.
---
Comments
Login on register to comment