Egypt's al-Sisi has a mega desal scheme in his sights
10 Jan 18 by desalination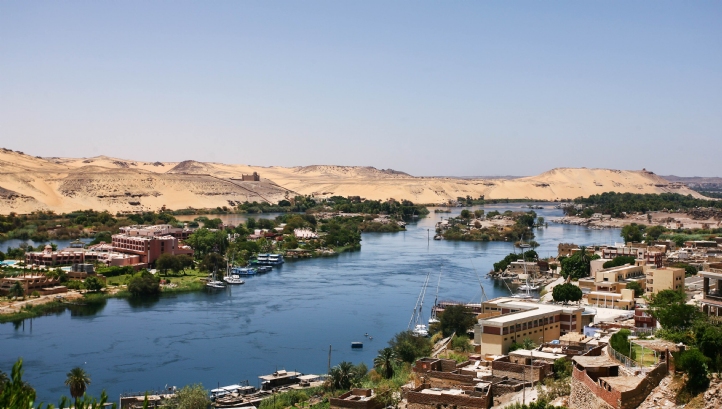 Egypt is to build a mega desalination plant in response to water scarcity concerns, reports news24.com.
Egypt's president Abdel Fattah al-Sisi shared his intention to develop the new project on 8 January 2018 at the inauguration of a separate infrastructure scheme.
No further details of the new desalination mega project were unveiled.
The facility is proposed in response to an anticipated reduction in Nile river water flows into Egypt when Ethiopia completes construction of the Grand Ethiopian Renaissance Dam. The dam's completion was expected in 2017 but the project is reportedly behind schedule.
Egypt relies almost entirely on the Nile for water, and estimates suggest that filling up the new dam will reduce Nile water flowing into Egypt by 20 per cent.
In November 2017, talks between Egypt and Ethiopia over sharing Nile river water broke down.
Under the terms of the 1959 Nile Waters Agreement, Egypt is entitled to 55.5 billion m3 and Sudan gets 18.5bn m3 of Nile waters, however Ethiopia was not party to the agreement.
The Grand Ethiopian Renaissance Dam is expected to be the biggest hydroelectric dam in Africa when it completes, with capacity to generate 6,450 MW.
Egypt to invest in 16 desalination projects (August 2017)
---
Comments
Login on register to comment