Desal project in Thane, India, draws legal challenge
09 Aug 17 by desalination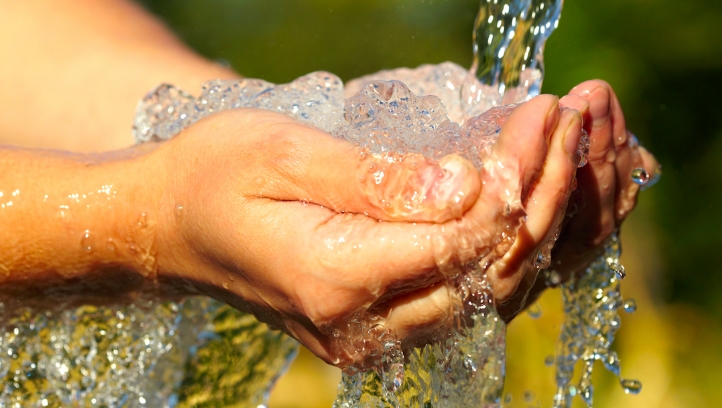 A desalination plant project to supply the city of Thane, in Maharashtra, India, has come under fire from activists and politicians who oppose the local authority's plan, reports Mumbai Mirror.
Thane Municipal Corporation (TMC) signed a memorandum of understanding on a contract to build a 200,000 m3/d desalination plant project with an Indian-Spanish partnership in July 2017.
Opponents of TMC's controlling party, Shiv Sena, believe that the water price set out in the contract is too high, and have threatened to file a public interest litigation (PIL) at the state High Court. They argue that instead of building a desalination plant, TMC should repair leaks in the local distribution network, which run at 20 to 25 per cent, and focus on rainwater harvesting.
The contract reportedly sets a water price of INR 93 ($1.46) per m3 for the first four years, and a method for calculating prices thereafter. The highest price paid for water by TMC currently is INR 10.50 ($0.16) per m3. TMC is providing the land and the funding for the project.
Indian water company Fontus Water and desalination specialists Desalia, of Spain, have agreed to build the plant and to supply a reverse osmosis (RO) system to desalinate water from Thane Creek.
Fontus Water previously supplied an RO solution for drinking water at Thane railway station, which proved popular with commuters. Desalia has focused on desal projects in the Middle East and North Africa, and is 75 per cent owned by the Spanish subsidiary of Egyptian engineers Tam Environmental Services (TES), following a buyout in May 2016.
In a further twist, environmentalists argue that in a place known as City of the Lakes, having 33 lakes, the proposed project will affect biodiversity.
---
Comments
Login on register to comment