Consolidated Water signs funding agreement on Rosarito project
12 Mar 18 by desalination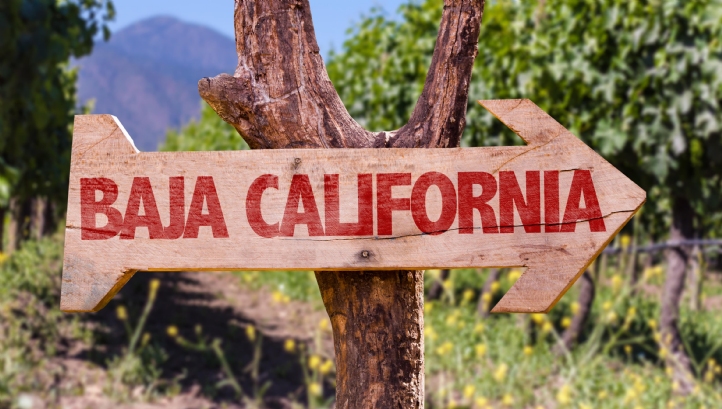 NSC Agua, the Mexican subsidiary of Consolidated Water, has executed a subscription agreement for the equity funding to construct and operate a desalination plant and accompanying pipeline in Rosarito, Baja California, Mexico.
NSC will acquire at least 25 per cent of Aguas de Rosarito (AdR), the special purpose company that was set up to own the project; and Greenfield SPV VII, a Mexico-based investment vehicle, will acquire 55 per cent.
Suez Medio Ambiente México, the Mexican subsidiary of Suez International, has an option to acquire the remaining 20 per cent. If the option is not exercised, AdR takes 35 per cent, and Greenfield, 65 per cent.
Suez is lined up to design and construct the project, and a joint venture of NSC and Suez will operate the desalination scheme.
The aggregate funding to be provided by AdR shareholders, in the form of equity and subordinated shareholder loans, is estimated at approximately 20 per cent of the cost of phase one of the project. NSC expects to generate a portion of the funds by selling to AdR the land it has bought for the project.
The agreement becomes effective if certain conditions are met, including, among other things, negotiation and execution of debt financing, and obtaining various permits from federal, state and municipal authorities.
Consolidated Water lines up Mexican mega-project (November 2016)
'Challenges are shared across the border', Mitch Thompson, Otay (November 2016)
---
Comments
Login on register to comment