California reuse facility takes multiple feeds
15 Mar 17 by desalination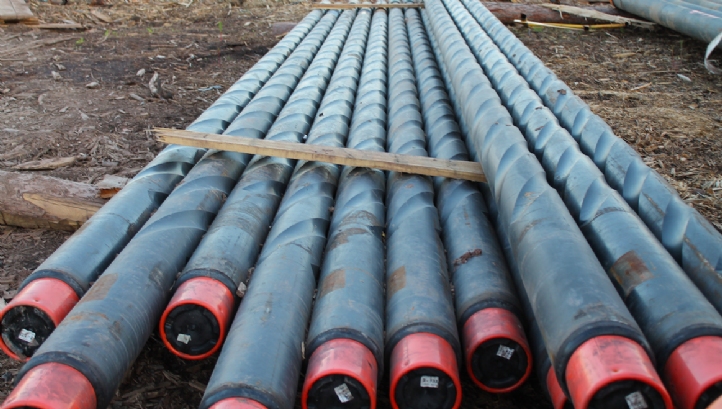 A new water facility at Wasco, California, has begun treating wastewater from multiple oil and gas companies for reuse by agricultural and industrial users.
The 210,000 US gallons day (795 m3/d) facility takes waters that vary greatly in concentrations of salts, minerals, suspended solids, oil, and dissolved hydrocarbons, from multiple oil and gas companies that are operating in different geological formations.
The plant's multidisciplinary treatment train was devised by Water Planet to remove contaminants of concern including suspended solids, free oil and grease, dissolved organics, and salts and minerals, including boron. The facility is operated by Sweetwater Tech Resources.
"The key is our Artificial Intelligence-driven IntelliFlux controls. Most of the system consists of off-the-shelf softening, filtration and desalination technologies. The uniqueness is that this system can reliably accept a wide range of influent water qualities while producing a consistent effluent water quality and at a cost that makes sense," said Water Planet chief executive, Eric Hoek.
Sweetwater and Water Planet demonstrated the facility to local regulators and oil producers in early 2016, gaining confidence in its technical feasibility and water quality.
The plant will expand to 420,000 US gallons a day once a permanent permit is approved.
---
Comments
Login on register to comment