Barbados Water Authority secures funding for desalination projects
05 Jul 17 by desalination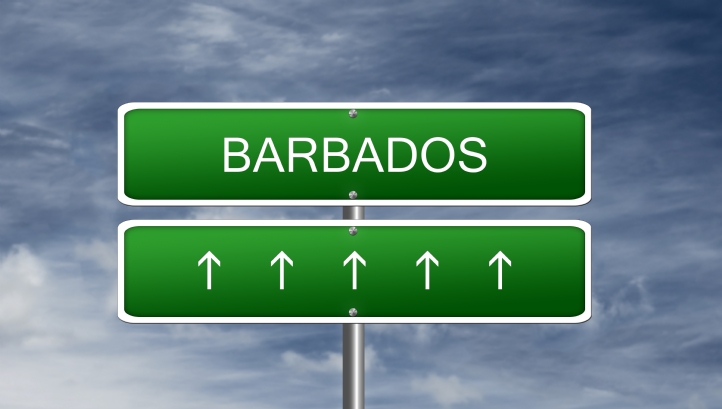 Barbados Water Authority (BWA) has signed a multi-million dollar agreement with Caribbean Development Bank, partly to provide funds for two new desalination plants.
BWA called for expressions of interest for two 30,000 m3/d plants, and feed water wells, effluent disposal wells, buildings, chlorination systems, and potable water reservoirs, in February 2016. The projects were anticipated to be public private partnership contracts for design, build, financing, and operations over 15 years.
The new funds have been secured under Keithroy Halliday, a former manager at CIBC FirstCaribbean International Bank who was appointed as BWA general manager in January 2017 with the brief to oversee a restructuring, including shoring up the utility's financial position.
Former general manager John Mwansa continues as BWA adviser on water augmentation, including desalination projects. Other new BWA appointments in 2017 include director of engineering Charles Leslie, and director of projects Wayne Richards.
Barbados is an island of about 432 km3 with a population of 280,000 people, and is among the most water scarce countries in the world. It has two permanent desalination plants, one in the north and one in the south, plus packaged desalination facilities at Trents, and Hope, St Peter, both in the north.
---
Comments
Login on register to comment