Bangalore utility to require residential blocks to install private reuse facilities
06 Mar 18 by desalination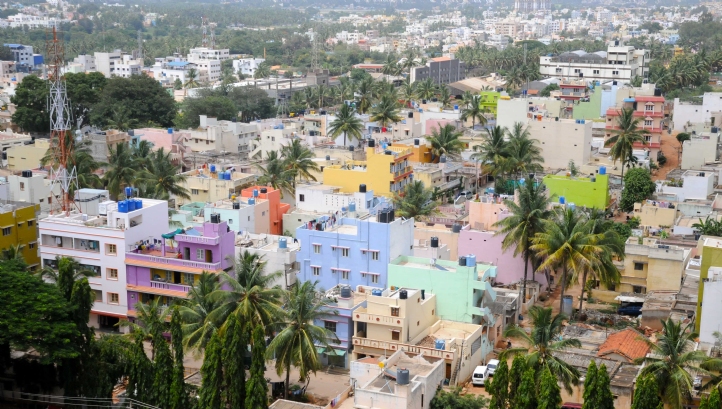 Housing complexes of 50 or more apartments in Bangalore, India, will be required to install their own private water recycling units in the future, reports the BBC.
The policy was outlined by Bangalore Water Supply and Sewerage Board (BWSSB) chairman Tushar Girinath, in an interview about water supply in Bangalore city, in India's southern state Karnataka. People living in smaller complexes and slums will continue to receive free treated water.
Bangalore currently has supplies of about 100 litres a day per person, and BWSSB is introducing a number of augmentation policies to allay scarcity to 2023.
These include Cauvery Water Supply Stage Five, funded by the Japanese International Cooperation Agency (JICA), which aims to divert 10,000 million cubic feet (283 million m3) of water from Cauvery River to Bangalore, and a project to source more water from Nethravati River.
Related stories
The world's top 11 most water-challenged cities (February 2018)
Bangalore strategic plan contract goes to CH2M (September 2015)
---
Comments
Login on register to comment