Australian industry-led proposal for water research gets the green light
31 Aug 16 by desalination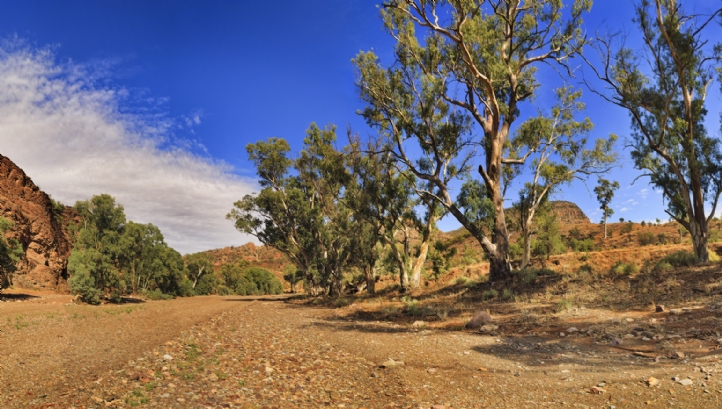 A proposed new industry-led water research centre in Australia has passed its first hurdle by being shortlisted for funding by the Australian government.
Minster for industry, innovation and science Greg Hunt shortlisted seven projects to deliver research aimed at boosting critical sectors of the economy as part of the government's AUD $653 million (USD $491 million) cooperative research centres programme.
Future Water CRC aims to foster strong research collaboration between industry and academia in order to develop new water technologies and management solutions to enable Australia's impaired water resources to be used for economic benefit. Impaired waters include resources such as saline groundwater, municipal and agriculture wastewater, seawater, and oil and gas industry wastewater.
"This is a water-centric proposal, but its key objective is to enable enhanced economic development through improved productivity of marginal land. Future Water CRC will seek to improve the sustainability, viability and productivity of degraded areas, as well as developing currently under-utilised land," said project chair professor Don Bursill.
"It's amazing how much can be achieved when academics, innovators, industry and suppliers engage in finding solutions to real life problems," added interim chief executive Neil Palmer.
The proposal team includes leading water researchers from Australia and internationally, and is supported by water industry companies and utility operators including South32, Osmoflo, Harvey Water, and SA Water.
The next stage will see applicants develop a business case for funding for up to 10 years. They must demonstrate that they are industry-led, focused on outcomes, and that they will have impacts for the industry and broader Australian economy.
---
Comments
Login on register to comment