AquaVenture shares jump 28 per cent in first week of trading
12 Oct 16 by desalination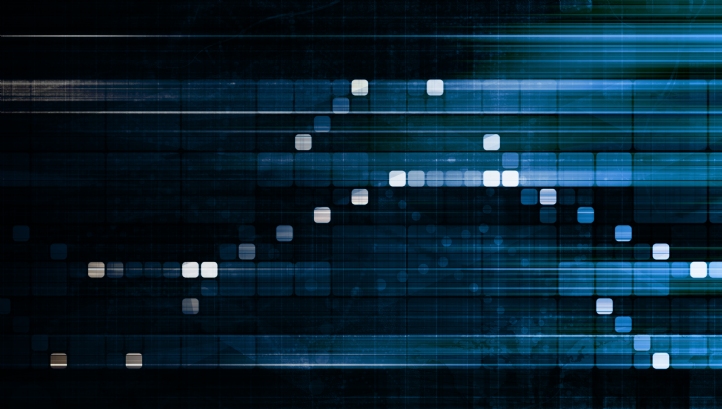 Shares in AquaVenture opened at $23.10 today (October 12, 2016), 28 per cent higher than they were priced a week ago for their initial public offering.
US-based AquaVenture, made up of filter systems specialist Quench, and Seven Seas Water, the desalination and wastewater treatment solutions provider, floated on the New York Stock Exchange on October 6, 2016, at $18 a share, raising $117 million.
The company trades as WAAS, or Water-as-a-Service, a trademark reflecting its business model, which focuses on buying up ageing desalination plants, upgrading them, and selling water to municipal and industrial customers on long-term contracts. It typically buys thermal plants, upgrading them to reverse osmosis technology.
The lead underwriters for the IPO were Citigroup, Deutsche Bank Securities, and RBC Capital Markets.
---
Comments
Login on register to comment