AquaSure breathes sigh of relief as VDP fault is fixed
08 Mar 17 by desalination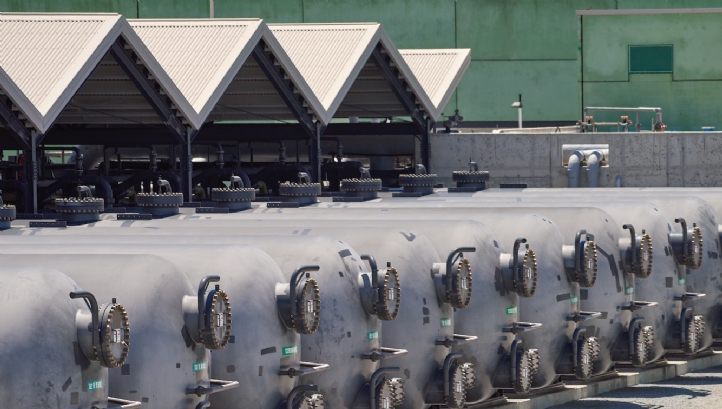 AquaSure has fixed a fault at the Victorian Desalination Plant (VDP) which threatened to prevent it from fulfilling its first water order of 50 gigalitres by 30 June 2017.
The VDP has been in Australia's newspaper headlines this year after a Gas Insulated Switchgear (GIS) was damaged during re-energisation of a power cable. The project has become politicised in Australia, with the Labour and Liberal-National parties at loggerheads about its value.
AquaSure had brought in diesel generators as a contingency.
In a statement on Friday 3 March 2017, the company said: "Permanent power was restored to VDP this morning. As a result, the temporary contingency power supply will not be used. Preparations to deliver the 50 gigalitres water order will now commence."
---
Comments
Login on register to comment