Acciona and Besix scoop $237 million Jebel Ali contract
05 Mar 18 by desalination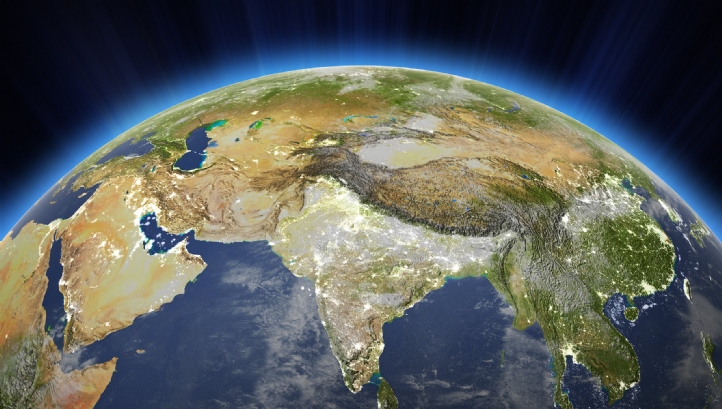 A joint venture of Acciona Agua and Belhasa Six Construct (Besix) has won an AED 871 million ($237 million) desalination project from Dubai Electricity and Water Authority (DEWA), reports Zawya.
The contract covers a 40 million imperial gallons (MIGD) a day (182,000 m3/d), brownfield seawater reverse osmosis desalination plant and associated facilities, including two-pass reverse osmosis (RO) and pre-treatment, at Jebel Ali. The date for commissioning is May 2020.
"The project is in line with our plans to decouple water desalination and power production, and for desalination using solar energy. DEWA's solar projects have contributed to reducing the cost of producing energy through solar. We continue to decouple power generation from water desalination, with the aim of obtaining 100 per cent of desalinated water using clean energy and waste heat production by 2030," said DEWA chief executive Mohammed Al Tayer.
"RO will help to expand our production capacity to 305 MIGD a day (1.4 million m3/d), by 2030. Eventually, RO will produce 41 per cent of desalinated water in Dubai, compared to its current share of 5 per cent. We will produce 750 MIGD a day (3.4 million m3/d) of desalinated by 2030, compared to our current capacity of 470 MIGD a day (2.1 million m3/d)," Al Tayer said.
"Additionally, increasing the operational efficiency of the decoupling process will save around AED 13 billion ($3.5 billion), and reduce 43 tons of carbon emissions by 2030," he added.
Dubai prepares to add desalination capacity at Jebel Ali power station (August 2016)
---
Comments
Login on register to comment