South Africa fosters public-private co-operation on desalination
19 Apr 17 by desalination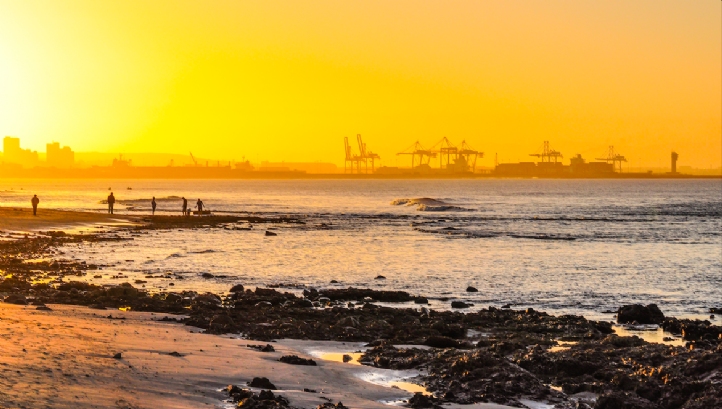 Talks on building a large scale desalination plant in Port Elizabeth, South Africa, have begun between Nelson Mandela Bay Metropolitan Municipality, beer maker SABMiller, and salt producer Marina Sea Salt, reports Construction Review Online.
The conversation took place within the framework of South Africa national government's Business Adopt-a-Municipality (BAaM) scheme, through which it aims to encourage closer co-operation between government, business, and state-owned entities, and to support municipalities.
The desalination plant forms part of a new agreement signed between SABMiller and South Africa's national Department of Co-operative Government.
The project envisages increasing the volume of de-salted water produced by Marina Sea Salt, and further desalinating it to potable standards.
---
Comments
Login on register to comment