Mott MacDonald buys up Wideurope Engineering
22 Feb 17 by desalination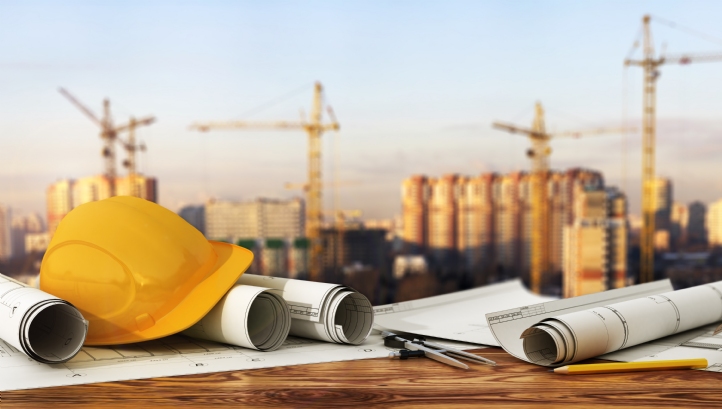 UK-based global consultancy Mott MacDonald has acquired Wideurope Engineering, whose portfolio features a number of power and desalination plants in the Middle East and south west Asia.
The move is intended to enhance Mott MacDonald's offering, services and capability in the energy sector, and to provide access to new markets. The firm was awarded a major water project in Dhakar, Bangladesh, in December 2016.
Wideurope employs more than 50 people across its offices in Dubai and Fujairah, in the United Arab Emirates, and Genoa, Italy. Its primary focus is the energy sector, and it provides services in civil, structural and electro-mechanical design. The project portfolio further includes combined cycle power plants in Italy and North Africa, and a range of projects in South America and south east Asia.
Mott MacDonald has a global network of more than 3,000 staff working on energy-related projects, and operates across all sectors of the energy industry.
"Wideurope has an outstanding reputation with clients and equipment manufacturers globally. We've worked closely together for many years so we understand each other's strengths. Adding a base in Genoa will give us access to high quality engineering skills in Italy, while Wideurope's strong client relationships offer new scope to work closely in the global energy sector," said Mott MacDonald chairman Keith Howells.
"Mott MacDonald provides great opportunities for our staff who'll be able to collaborate and share their experiences with new colleagues, while developing skills in new sectors and working on a more diverse range of projects," said Wideurope general manager Giorgio Fugazzi.
---
Comments
Login on register to comment