Kuwait Fund boosts loan for desal project at Eastern Port Said, Egypt
22 Mar 17 by desalination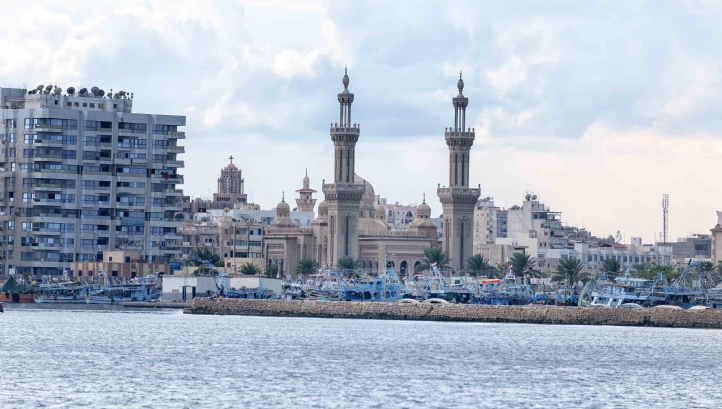 The Kuwait Fund for Arab Economic Development (KFAED) is to provide a further KDW 18.5 million ($61 million) in funding for a 150,000 m3/d seawater reverse osmosis desalination plant in Eastern Port Said, Egypt.
The loan comes on top of an initial KWD 35 million that was agreed in December 2016.
Egypt hopes to complete construction of the facility, which will serve municipal and industrial customers in the new city of Eastern Port Said, by 2019.
The agreement was signed by Egypt's minister of investment and international co-operation, Sahar Nasr, and director general of KFAED, Abdulwahab Al Bader.
The city of Eastern Port Said is under construction. Egypt wants to build the plant with seawater intake and brine disposal systems that can manage an increase in capacity up to 250,000 m3/d.
---
Comments
Login on register to comment