Abu Dhabi kicks off competition for developer on desal mega project
17 Jan 18 by desalination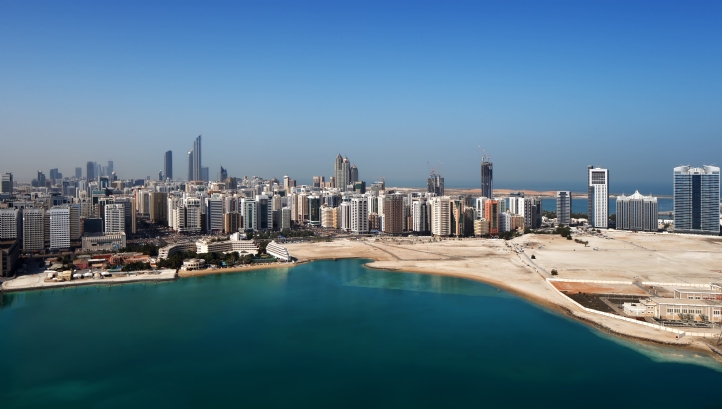 Abu Dhabi Water and Electricity Authority (ADWEA) has requested expressions of interest (EoIs) on a 200 million gallons a day (909,000 m3/d) mega desalination project, reports Emirates news agency WAM.
The capacity will comprise two reverse osmosis facilities each of 455,000 m3/d at Taweela power and water complex, 45 kilometres north of Abu Dhabi city.
The project covers development, financing, construction, operations, maintenance and 40 per cent ownership of the facilities. ADWEA will retain 60 per cent ownership.
The deadline for EoIs is 7 February 2018, with pre qualification expected by Q2 2018, and a preferred bidder selected by end of Q3 2018. Construction is expected to begin in 2019, and completion is slated for 2021.
Abu Dhabi currently produces 960 million gallons per day (4.4 million m3/d) from 10 thermal desalination plants.
* Separately, Abu Dhabi has completed work on an aquifer in Liwa desert with capacity to store 5.6 billion gallons (25 million m3) of desalinated water. The aquifer will take seven million imperial gallons a day (32,000 m3/d) of desalinated water from Shuweihat multi-stage flash desalination plant, over period of 27 months, and store it in a network of 315 wells that are up to 80 metres below the surface. A pipeline of 160 kilometres runs from Liwa to a distribution network in Abu Dhabi city.
---
Comments
Login on register to comment