US DoE awards $21 million for solar desalination projects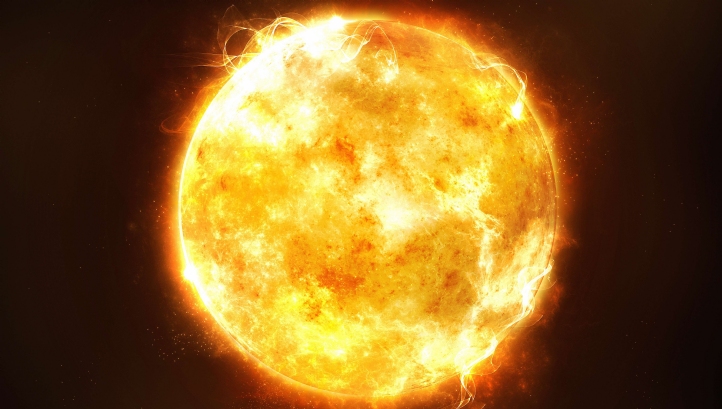 The US Department of Energy has unveiled funding of $21 million for 14 projects to advance solar-based thermal desalination technologies.
The funded projects aim to cut the cost of solar desalination and to help the technology to reach new markets, including off-grid locations. Projects addressing challenges for small plants which process low volumes of high salinity water, such as brine from oil and gas operations, are expected to target a levelised cost of water of $1.50 per cube; and for large scale plants, it's $0.50 per cube.
The projects are to last up to three years, and require 20 to 50 per cent cost sharing, representing total public-private investment of $30 million.
The awardees represent industry, laboratory, and university researchers:
Advanced Cooling Technologies, Inc (Lancaster, Pennsylvania), $1.5 million
Columbia University (New York, NY), $1 million
Fraunhofer USA Center for Energy Innovation (Storrs, Connecticut), $800,000
GreenBlu (Hamilton, New Jersey), $1.6 million
Lawrence Berkeley National Laboratory (Berkeley, California) $800,000
Natural Energy Laboratory of Hawaii Authority (Kailua-Kona, Hawaii), $2 million
Oregon State University (Bend, Oregon), $2 million
University of California Los Angeles, (Los Angeles, California), $2 million
University of California Merced (Merced, California) $1.1 million
University of Illinois at Urbana-Champaign (Urbana, Illinois), $1.6 million
University of North Dakota (Grand Forks, North Dakota), $2 million
Rice University (Houston, Texas) $1.7 million
SkyFuel, Inc (Lakewood, Colorado), $1.6 million
Sunvapor, Inc (Livermore, California) $1.5 million
---
Comments
Login on register to comment