Taiwan's Kinmen Desalination Plant doubles capacity in upgrade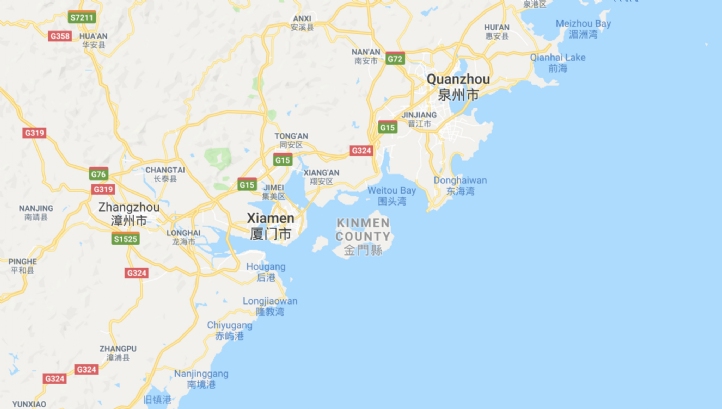 The Greater Kinmen Desalination Plant has reopened following a renovation which doubled capacity, reports Taiwan News.
The facility supplies residents and a growing number of Chinese visitors to Kinmen County (Quemoy), a group of islands located just off the southeast coast of China, and administered by Taiwan.
The renovation doubled capacity to 4,000 m3/d, addressing problems associated with an overloaded sand filter upstream, improving the functioning of the pre-treatment units, and enhancing the design of the reverse osmosis system.
The client was Taiwan Water Resources Agency, and the project was steered by Aecom.
In August 2018, Kinmen County signed a 30-year water purchase agreement to import water from China. The islands consume 23,000 m3/d, including 12,000 m3/d of groundwater, and have experienced lower-than-average rainfall in 2018.
The number of tourists visiting Kinmen County rose to 1.82 million in 2017.
---
Comments
Login on register to comment