RWL Water completes acquisition of Brazil's Acquavit
15 Mar 17 by desalination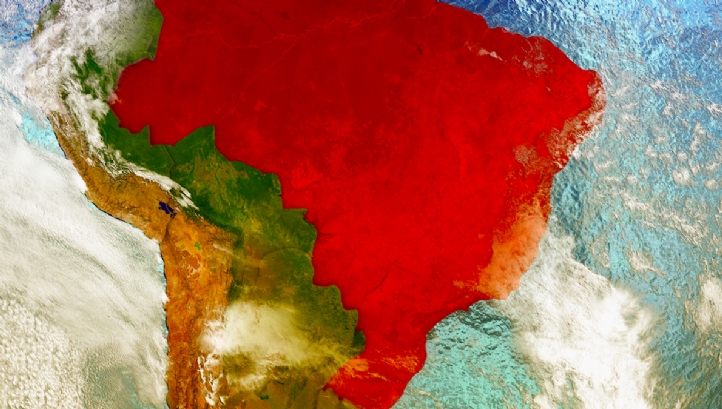 RWL Water has completed the acquisition of Acquavit, a water and wastewater treatment company based in Sao Paulo, Brazil.
The deal reinforces RWL Water's strategy to further expand in the largest markets in South America, and will help to promote the company's expertise in water, wastewater, and reuse, in the region.
The acquired business, renamed RWL Water Brasil, will work closely with RWL Water's companies in Argentina, Italy, Israel and the US, to provide treatment solutions, including packaged and decentralised systems, to an existing and expanding customer base in Brazil.
"This acquisition is testimony to our confidence in our new partner, and in Brazil's economy and future growth potential. Brazil in facing significant water scarcity issues, rising electricity prices and wastewater problems, and we believe our global experience in desalination, reuse, and waste-to-energy solutions, is of particular relevance," said RWL Water president and chief executive, Henry Charrabé.
"RWL Water is undoubtedly leaving its mark across the globe; strategically acquiring specialized companies and new technologies to increase solutions within the middle market. We are extremely excited to join the team as they expand in Brazil and globally," said Acquavit executive and shareholder, Alexandre Melo.
---
Comments
Login on register to comment