New desal plant opens in South China Sea disputed territories
05 Oct 16 by desalination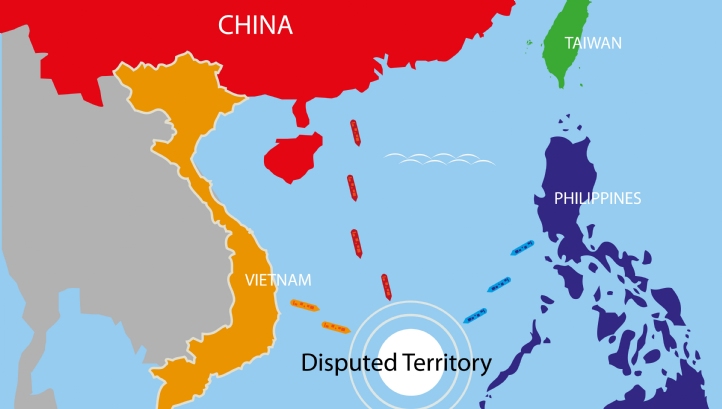 A new desalination plant was commissioned this week in Yongxing Island, part of the disputed territories in the South China Sea, reports the Times of India.
The 1,000 tons a day plant is owned by Beijing Enterprises Water Group, adding to the company's reported existing desalination capacity on Yongxing Island of 1,800 tons a day.
Yongxing Island is part of Sansha, a city in Hainan province that was established by China in 2012 to administer a string islands in the South China Sea that are potentially thought to have large reserves of natural resources.
The new plant is providing water for municipal and industrial use.
Vietnam, the Philippines, and Malaysia have all claimed sovereignty over parts of the territory. The UN Permanent Court of Arbitration dismissed China's claim to the territories in a ruling on July 12, 2016, on the grounds that it has no "historic rights" to the islands, after the Philippines initiated the UN process.
---
Comments
Login on register to comment