Most-read: our top 20 stories of 2018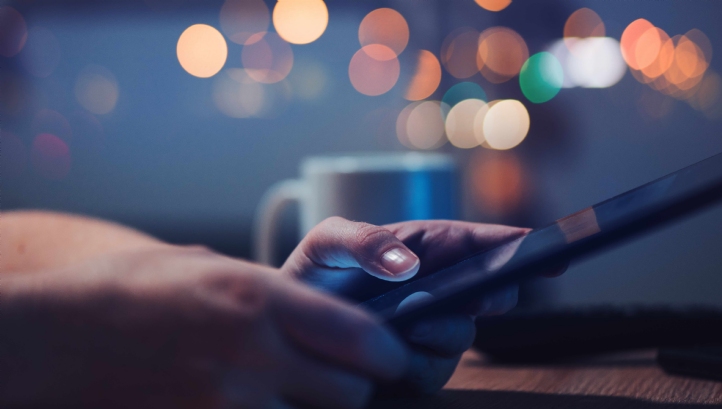 The year 2018 was dominated by big project tenders in the Middle East, especially Saudi Arabia. Water. desalination + reuse rounds up the top stories from our industry.
1. Saudi Arabia names nine consortia as pre-quals for Rabigh 3 mega project
Saudi Arabia pre-qualified nine consortia for its public-private partnership (PPP) desalination project Rabigh 3, in January 2018.
2. Saudi Arabia's WEC pre-qualifies bidders for Shuqaiq 3
Saudi Arabia's Water and Electricity Company (WEC) pre-qualified 15 companies for its mega plant project Shuqaiq 3, in February 2018.
3. Saudi's Al-Fadhli gets the go-ahead for nine new desalination plants
Saudi Arabia's minister of environment, water and agriculture, Abdulrahman Al-Fadhli, was given the green light to spend $530 million on desalination in January 2018.
4. Water Reuse – Drivers, Innovations and Public Perceptions
Water. desal + reuse published findings from out industry online survey about attitudes and practices in water reuse globally, in October 2017.
5. Abengoa in talks aimed at re-opening Ghana desalination plant
In February, Abengoa confirmed that it was actively re-negotiating terms on Teshie-Nungua plant; Aquaventure emerged as a possible buyer for the plant later that month.
6. Innovation in membranes 2018
A special report on membranes from Water. desal + reuse provides a tour of the latest and most exciting developments in membrane technology, from December 2018.
7. ACWA Power shaves $0.01 off next-best price in Rabigh 3 bidding
ACWA Power offered the most competitive price by $0.01 out of five bidding consortia for Rabigh 3 independent power and water project, in August 2018.
8. Tunisia officially opens its first desalination plant
Tunisia opened its first plant on 3 May 2018, a design, build and operate contract of FCC Aqualia and Inima.
9. JICA to loan $283 million for Chennai's fourth desalination plant
Japan International Cooperation Agency loaned $283 million for a seawater desalination plant in Chennai, India, in April 2018.
10. Seven bidders line up for Abu Dhabi mega-project
In November 2018, Abu Dhabi Department of Energy named seven consortia bidding for Taweelah desalination plant project, with the lowest price, from ACWA Power, at $0.49 per cube.
11. ACWA Power, Sembcorp, and Suez among Al Ghubrah III pre-quals
The international firms were among eight bidding for Al Ghubrah III independent power and water project in Oman, in August 2018.
12. City of Corpus Christi, Texas issues RfI on desalination
The Texan port city issued a request for information on alternative water supplies with an eye to developing a desalination project, in August 2018.
13. Eleven firms vie to qualify for Al Ghubrah III deal project, Oman
The Omani project attracted a good number of interested parties for a 300,000 m3/d desalination mega project, in April 2018.
14. Egypt pledges $51 billion for water projects over 20 years
In February 2018, Egypt announced an ambitious investment plan for water, including building or upgrading 15 desalination plants.
15. Singapore tenders S$5 billion of water and waste works
In July 2018, Singapore announced its major tender for Tuas Nexus, an integrated wastewater and waste treatment facility.
16. SWCC procures three floating desalination units
The Saline Water Conversion Corporation (SWCC) of Saudi Arabia purchased three barge-mounted desalination units in July 2018, amounting to 150,000 m3/d of additional capacity over 20 years.
17. City of Cape Town to tender three water reuse projects
In June, the City of Cape Town outlined plans to develop three aquifer recharge projects as part of its ongoing drought response plan.
18. The Long Read: Where's the innovation in brine treatment
A deep dive into brine treatment technologies from March 2017 was among the year's most popular reads, as the industry continues continues to look for brine management solutions.
19. The World's top 11 most water-challenged cities
A round-up by the BBC world news desk got the industry talking in February by identifying the cities it deems most at risk from water challenges.
20. Suez International seeks to halt work order on Nemelli project
In September, Madras High Court ordered Chennai Metropolitan Water Supply and Sewerage Board not to issue a work order for its proposed Nemmeli desalination plant, following a petition from bidder Suez International.
---
Comments
Login on register to comment