Mekorot could sell plants as it looks to restructure
03 May 17 by desalination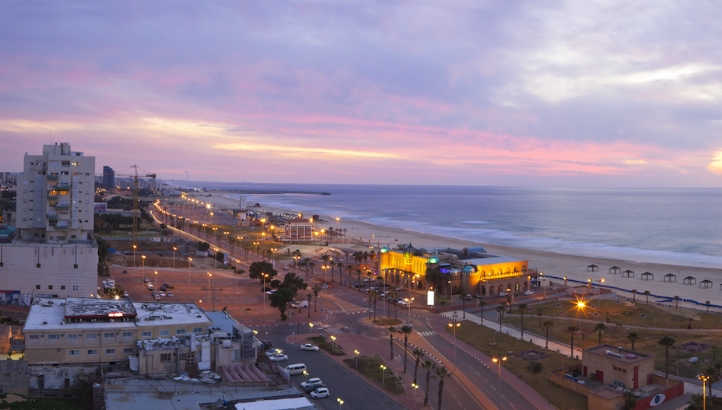 Israel's national water company Mekorot is restructuring and may sell off parts of its portfolio after running into financial difficulty, reports Israeli business publication, TheMarker.
The Israeli government has approved NIS 366 million ($101 million) of public funds to support Ashdod desalination plant, whose performance is reportedly at the centre of the company's problems. The Israeli Ministry of Finance, Energy and Justice is in talks with Mekorot to agree a strategy ahead of negotiating with financiers.
A turnkey contract for the Ashdod plant was awarded to IVM, a joint venture of Minrav and Sadyt, in 2009. Mekorot and IVM blame one another for problems at the plant, and both have filed lawsuits against the other.
As part of the restructuring, Mekorot could sell its two desalination plants in Cyprus, in Limassol and Larnaca, although any deal may be delayed by an ongoing dispute between Mekorot and the Cypriot government over the plants.
The Israeli national water company also owns facilities in Jerusalem, Israel.
---
Comments
Login on register to comment