Markhoff to head Suez WTS amid 'very good spirit' between teams
02 Aug 17 by desalination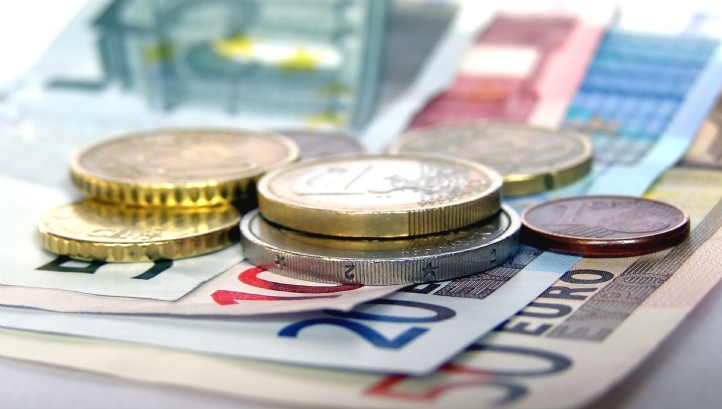 Suez has named GE Water CEO Heiner Markhoff as chief executive of Suez Water Technologies & Solutions (Suez WTS), the new business unit that will be formed when its acquisition of GE Water closes in September 2017.
Further details of the organisational structure for the new business will be unveiled after the deal closes, said Suez chief executive and director Jean-Louis Chaussade on the company's H1 2017 results call on 27 July 2017.
"The acquisition of GE Water will profoundly transform our company. It is a key and fantastic milestones in our history. By combining entities, Suez Industrial Water and GE Water, we will reinforce our strong commitment to sustainability as a worldwide leader in sustainable development," Chaussade said.
Read the full transcript of Jean-Louis Chaussade's comments about the Suez-GE Water deal
He added: "Everyone is now working on the de-consolidation from GE, and integration into Suez of all the main transversal functions, such as finance, human resources, communications. The spirit is very good between teams, and I am fully confident on the successful integration."
Chaussade reiterated his expectation on revenue synegies of €200 million ($237 million) and cost synergies of €65 million, made when the deal was announced in March 2017.
In its H1 2017 results presentation, Suez said that the acquisition would boost revenue in water solutions from industrial clients from 34 per cent to 40 per cent, and rebalance the business from 33 per cent to 40 per cent of revenue generated outside of Europe. Additionally, the deal increases the group's research and innovation budget by 65 per cent, doubles its number of research and innovation experts, and results in a portfolio of more than 3,200 patents.
In the first half, revenue at Suez's Water Europe division grew by 0.8 per cent to €2,267 million, at Recycling and Recovery Europe revenue was up 2.7 per cent to €3,047 million, and sales at the International unit fell by 0.3 per cent to €1,937 million. Overall group revenue was up 0.9 per cent to €7,526 million, and earnings before interest and tax grew by 1.4 per cent to €594 million.
---
Comments
Login on register to comment