'Legend of the water industry' Heckmann joins PolyCera board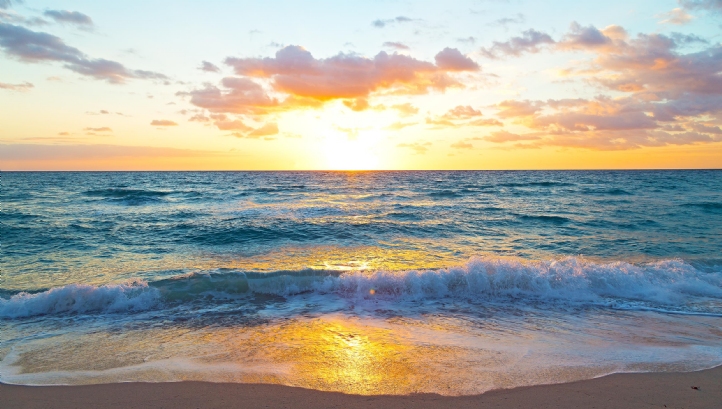 PolyCera Membranes has appointed Richard Heckmann to its board of directors, to help commercialise its technology and grow the business.
Heckmann, who's been dubbed "the man who turns water into gold," has a reputation for building companies including USFilter which he founded in 1990, grew to $5 billion in revenue, and sold to Vivendi for $8.2 billion in 1999.
"If anyone has doubts about the desperate need for new water technologies, they should look at the growing adoption of water reuse around the world, and the search for other advanced solutions to deal with increasing water stress. Companies like PolyCera are the key to opening new frontiers, and I'm excited to be aboard," said Heckmann.
"Having Dick Heckmann serve on the PolyCera board is a major development for the company. His strategic support, unparalleled knowledge and broad perspectives will be tremendous assets," said Eric Hoek, PolyCera founder and chairman.
PolyCera Membranes chief executive and president Simon Marshal added: "Heckmann is regarded by many as a water industry legend — his vast experience leveraging differentiated technology into the market, and perspective on growing companies, will be invaluable in growing PolyCera Membranes into a global leader in filtration and separation."
---
Comments
Login on register to comment