Kuwait steps closer to awarding PPP for Az-Zour North part two
26 Oct 16 by desalination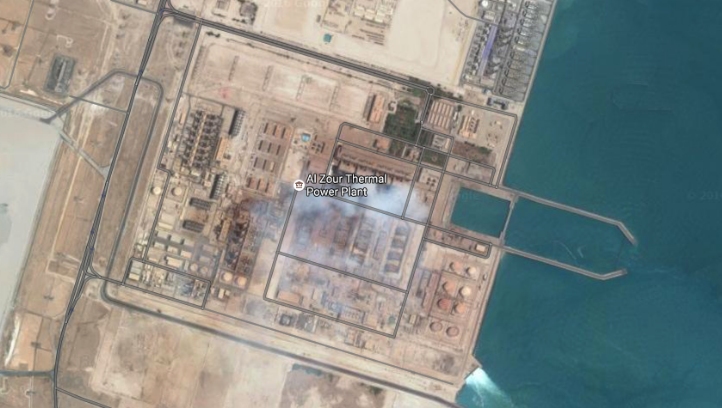 Kuwait has invited two bidders into talks for the second phase of its Az-Zour North power generation and desalination project, reports MEED.
The move brings Kuwait Authority for Partnership Projects (KAPP) a step closer to awarding part two of the public-private partnership contract, which covers design, build, finance, operations, and transfer.
It comes as phase one of the project, which began on site in 2014, nears completion. When fully operational, the plant is expected to fulfil 20 per cent of Kuwait's peak power capacity at 1,500 MW, and 20 per cent of water demand at 486,400 m3/d.
Kuwait has previously stated that it wants to reduce direct state involvement in running utilities, and instead to act more as a regulator to the sector.
The first stage of the Az-Zour North project was procured under a framework created by two pieces of legislation: the Build Operate Transfer law, passed in 2008, and the Independent Water and Power Project law, enacted in 2010 and amended in 2012.
In June 2016, three consortia bid for Az-Zour North phase two: International Company for Water and Power Projects, and Al-Mulla Group Holding Company; Marubeni Corporation and Fouad Al-Ghanim Sons; and Sumitomo Corporation, Osaka Gas Company, and National Industries Group.
---
Comments
Login on register to comment