India seeks information from desalination providers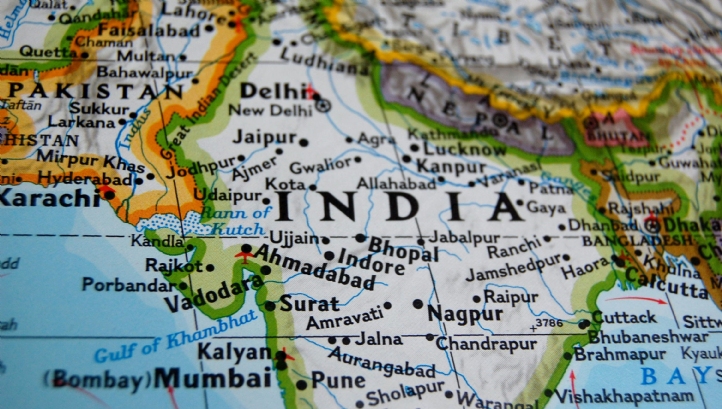 The government of India has called on desalination companies to support its National Mission on Desalination (NMD) by providing details of their technologies.
The call-out to providers requests information on technologies for desalinating brackish water and seawater, for municipal, agricultural, and industrial use; additionally, it wants technologies already commercialised, on the cusp of commercialisation, or likely to come to market within the next five years.
The department of science and technology, part of India's ministry of science and technology, aims to use the information to create a Compendium of Technological Solutions. The guide will be available to central, state, and local government agencies and other organisations for use in procuring desalination projects.
India's NMD was developed in 2017 with the aim of ensuring national water security, and to provide safe drinking water supplies to water-scarce areas. The strategy is supported by the National Institution for Transforming India (NITI Aayog).
Desalination companies are requested to submit information by 31 August 2018.
India to develop a national desalination mission (June 2017)
---
Comments
Login on register to comment