IDE to pilot two new water treatment technologies in California, US
14 Mar 18 by desalination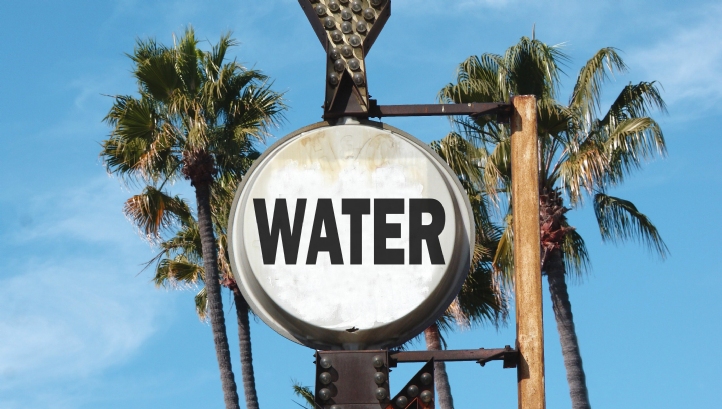 IDE Technologies is to pilot two new technologies in California, US, including reverse osmosis for water reuse, and a membrane cleaning process that reduces chemical usage.
The Central Coast Blue Advanced Water Purification Centre Demo Facility, in partnership with the City of Pismo Beach Eco-Reuse, will pilot a preventative membrane maintenance approach that does away with chloramine, and avoids the formation of NDMA, in a 58,000 gallons a day (220 m3/d) facility.
"We appreciate IDE's investment in piloting its leading-edge water reuse technologies. This development supports our overall efforts to identify the best treatment approaches to create a reliable and sustainable water supply for our community," said Ben Fine, City of Pismo Beach director of public works.
The second project, at the Regional Recycled Water Advanced Purification Centre Demo Facility, with the Metropolitan Water District of Southern California and the Sanitation Districts of Los Angeles County, will pilot a reverse osmosis (RO) process for wastewater reuse, to remove tiny particles, biodegradable pollutants and nitrogen compounds, in a 500,000 gallons a day (1,893 m3/d) plant.
"We are excited about the opportunity to test and demonstrate our new solutions in California as we aim to provide a continuous supply of high quality water in the long term. These facilities are a crucial step in California realising the immense benefits of wastewater reuse and we're thrilled at the opportunity to see large-scale implementation in the future," said Gilad Cohen, chief executive of IDE Americas.
---
Comments
Login on register to comment